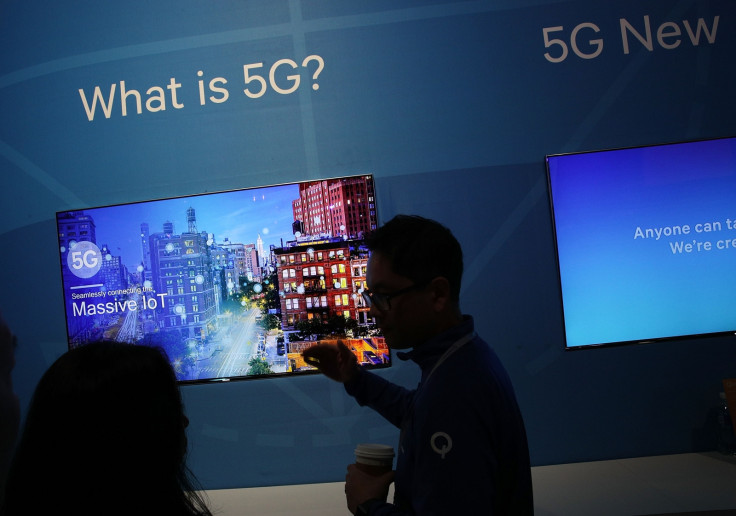 Nokia has partnered with Orange Group for the development of 5G services, the company announced the same on 30 January.
The 5G network is expected to deliver significant improvements over data speeds, network latency and agility, along with the ability to enable new capabilities. It will allow operators to support the growing number of consumers and billions of IoT devices with services such as smarter cities, connected vehicles, smart factories and offices, remote healthcare and other connected industries.
According to the collaboration agreement Nokia and Orange will work on the development of these new services. Both companies would work with other partners for the development and launch of application based on 5G network.
Apart from that, Nokia and Orange will leverage the Nokia Flexi Base Station and 5G-ready AirScale radio access portfolio, the AirFrame data centre platform, telco cloud and cybersecurity technologies to create applications making use of the 5G network connectivity.
This work would include application such as ultra-broadband leveraging new frequency bands, cloud RAN and massive MIMO, IoT, end-to-end network slicing techniques and energy efficiency techniques.
Marc Rouanne, chief innovation and operating officer at Nokia, in a statement said, "Through this collaboration, we will test 5G applications for different industry segments and measure the benefits of extremely short latency and very high speeds. We are also delighted to be applying our world-class R&D expertise in Paris and Lannion in this project."
The companies will also open laboratories to work with their partners, including local entities, vertical application providers and local start-ups to accelerate the ecosystem created around 5G.