North Carolina authorities and family at odds after Keith Lamont Scott shot and killed by police
Scott's family maintains he was unarmed and simply waiting for his son when he was shot and killed.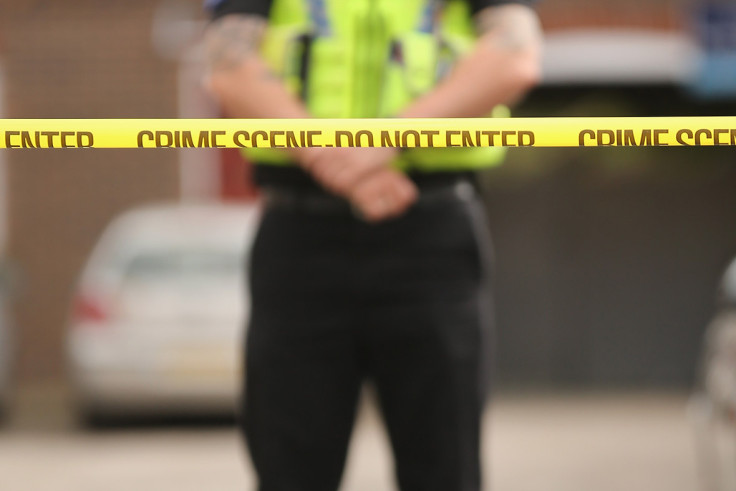 North Carolina police shot and killed a man on Tuesday (20 September) at a Charlotte apartment complex, authorities confirmed. Officers claim the person was holding a firearm when he was shot, but the man's family maintains he was unarmed.
Police said they were searching for an individual with an outstanding warrant when they saw a person, later identified as Keith Lamont Scott, get out of a vehicle with a weapon, CBS News reported. Scott returned to the vehicle and officers approached.
A report by officers claims that when Scott again got out of the vehicle, he was "armed with a firearm and posed an imminent deadly threat to the officers who subsequently fired their weapon striking the subject." CBS affiliate WBTV reported that officers said they immediately began performing CPR and requested a medic.
Scott was later pronounced dead at the Carolinas Medical Center, ABC News reported. Police said the firearm "the subject was holding at the time of the shooting" was recovered at the scene.
The officer who fatally shot Scott was later identified as Charlotte-Mecklenburg Police Officer Brentley Vinson, WSOCTV reported. Both Scott and Vinson are African-American, a police source said. Vinson was placed on administrative leave.
Warning: The following media contains explicit language.
A woman claiming to be Scott's daughter live streamed the scene on Facebook, WBTV reported. In the video, the woman said her father was unarmed at the time of the shooting and was actually in the vehicle reading a book as he waited for the school bus to drop off his son.
The unnamed woman said she witnessed as her father was told to get his hands up and as the car window was broken. She claimed Scott was tasered and shot four times and also said he was disabled.
Around 100 people gathered at the scene of the shooting, WBTV reported. Protesters blocked were on the scene chanting and blocking a police cruiser from moving. Police in riot gear were on standby on the scene, WSOCTV reported.
© Copyright IBTimes 2023. All rights reserved.