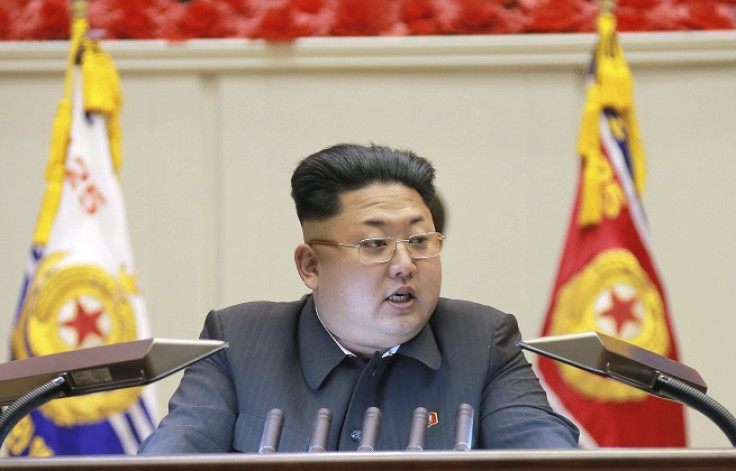 A previously defunct power plant for producing plutonium which can be used in nuclear bombs may have been fired up by the North Korean regime, a monitoring group has warned.
Activity has reportedly resumed at the five-megawatt Yongbyon reactor, which is capable of creating enough plutonium for a single nuclear warhead every year.
North Korea shut down production at Yongbyon in 2007, under the terms of a disarmament agreement. Activity resumed briefly in 2013 before ceasing again.
Evidence of a fresh activity comes from images from satellite cameras up in space trained upon the secretive country. Taken between Christmas eve and January 11, the photos suggest work is underway to restart the reactor.
A monitoring group at Johns Hopkins School of Advanced International Studies has published the findings.
Little is known about the true extent North Korea's nuclear capabilities, but it is likely to consist of a few aged rockets. But tensions are likely to be stoked by news that Yongbyon reactor might be back in business.
It follows a period of worsening relations between ruler Kim Jong-un's regime and its neighbour South Korea and the south's ally, the United States. The release of Hollywood film 'The Interview' sparked outrage in Pyongyang for depicting a plot to assassinate Jong-un.