North Korea has launched a "satellite" using a long-range rocket despite United Nations sanctions that prevent the country from using ballistic missile technology. The US has confirmed the rocket launch, which it said reached space and was not a threat.
North Korea had said it could launch a satellite into orbit between 7 and 14 February as a part of its scientific space programme. The launch, however, has been viewed by the world as a ploy by North Korea to test its rocket's delivery capabilities with an eye on targeting the US.
"We can confirm that we have detected a launch from North Korea, that initial indications are that it does not pose a threat to the US or our allies," a US defence official was quoted as saying by Sky News. "We are tracking the situation and will have more updates soon," he added.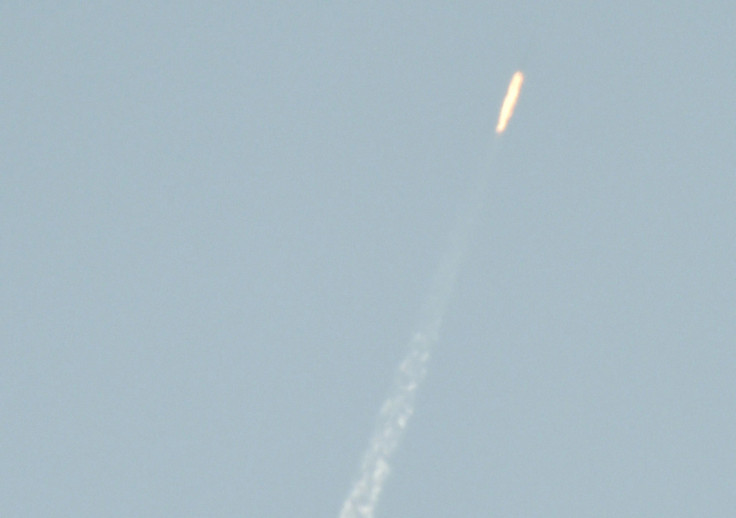 The rocket took off at around 9 am Pyongyang time (0030 GMT) from the North's west coast and passed over Japan's southern Okinawa islands, according to South Korea's defence ministry.
"North Korea's launch using ballistic missile technology, following so closely after its 6 January nuclear test, represents yet another destabilising and provocative action and is a flagrant violation of multiple United Nations Security Council resolutions," US National Security Adviser Susan Rice said.
"North Korea's missile and nuclear weapons programs represent serious threats to our interests, including the security of some of our closest allies, and undermine peace and security in the broader region," Rice added.
North Korea launched its satellite toward the Okinawa region, the Japanese prime minister's office via Twitter said. "We will update as soon as new information comes in," Shinzo Abe's office said.
"Forcing the launch is a clear violation against the [United Nations Security Council] resolution and a serious provocation against the security to our country," Abe had said recently.
North Korea's ally China had said it was deeply concerned over the country's planned rocket launch. "We hope [North Korea] will exercise restraint and caution in its actions. It should not act in a way that may escalate tensions on the peninsula," Chinese Foreign Ministry spokesman Lu Kang had said.
The US, Japan and South Korea have called for an emergency UN Security Council meeting, which could see them push for tougher sanctions against North Korea.