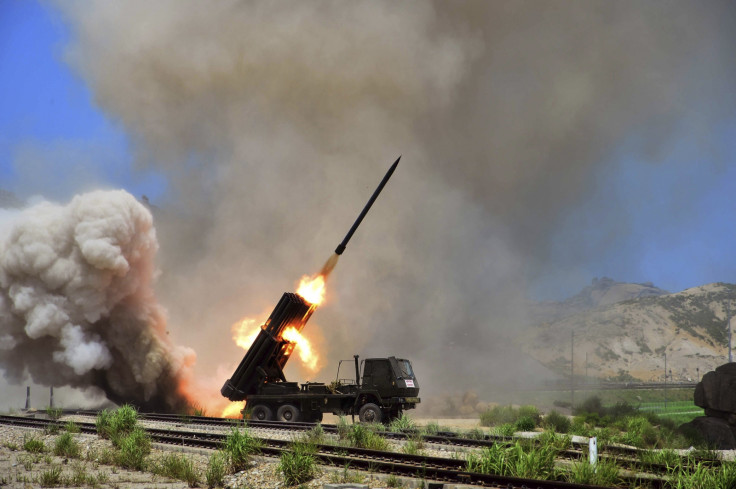 North Korea has fired several short-range missiles into the Sea of Japan (East Sea) shortly after the UN adopted a resolution imposing crippling sanctions on Pyongyang for its recent nuclear test and missile launches. All the projectiles fell into the sea but succeeded in raising tensions in the region.

South Korea said it is keeping a close watch on the situation. During a press conference, Seoul's defence ministry spokesperson said the projectiles were launched from Pyongyang's eastern coastal town of Wonsan.
On the eve of the UN Security Council session, North Korean leader Kim Jong-un visited a key missile-manufacturing factory. Defiant Pyongyang is known to adopt live firing or other belligerent measures whenever there is global condemnation of its activities. The missile launches came within hours of the UN Security Council passing a resolution announcing punitive economic sanctions.
Hailing the Security Council's move, President Barack Obama said: "Today, the international community, speaking with one voice, has sent Pyongyang a simple message: North Korea must abandon these dangerous programs and choose a better path for its people."