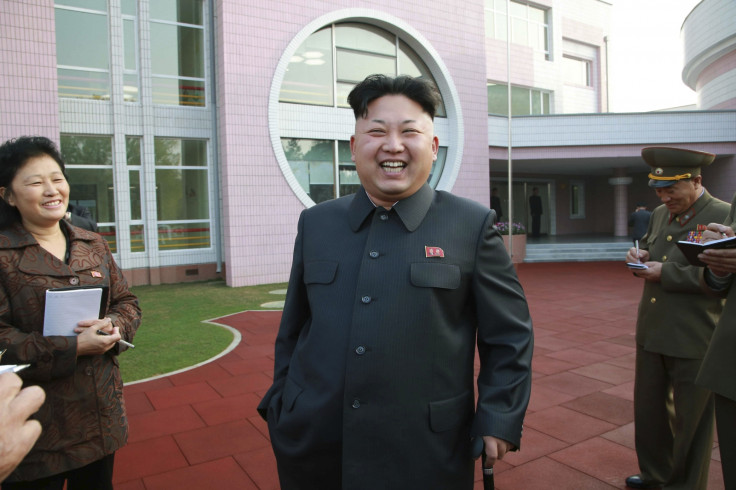 Pyongyang has issued an order banning all North Koreans from naming their children Kim Jong-un extending the supremacy shown by earlier leaders.
Those who already share the name with the North Korean leader have been ordered to change them, according to the official document circulated by the Pyongyang regime.
The internal document, passed by former leader Kim Jong-il in January 2011, was obtained by South Korea's KBS TV.
"All party organs and public security authorities should make a list of residents named Kim Jong-un... and train them to voluntarily change their names. Authorities should make sure that there is no one making unnecessary complaints or spreading gossip... regarding this project," the so-called administrative order read.
Government officials have also ordered to issue birth certificates to any child bearing the name of Kim Jong-un.
The veracity of the document remains unverified and South Korean authorities have not commented on the matter as yet. However, the citizens are technically banned from using the names of earlier leaders Kim Il-Sung and Kim Jong-il, the grandfather and father of the current ruler.