North Korea new tourism website entices visitors with amusement parks and missiles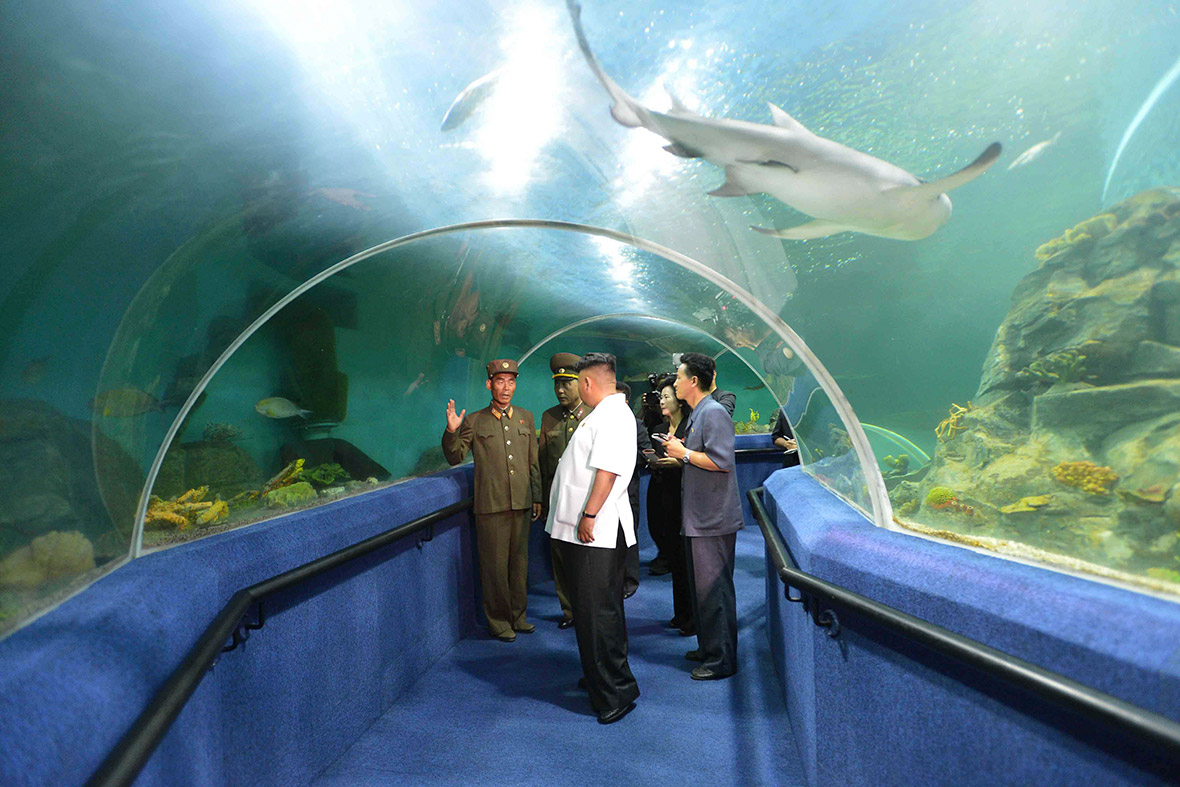 North Korea has launched a new tourism website featuring photos of amusement parks and missiles in an attempt to attract more visitors to the country.
As its borders remain closed because of an Ebola outbreak thousands of kilometres away, the hermit kingdom opened the web portal dprktoday.com to promote its image of an attractive tourist destination to the outside world.
Pyongyang said the website was created to "satisfy growing interest and expectation" in the nation, according South Korean news agency Yonhap.
The website gives visitors a holistic view of the country, providing all sorts of information, from tourist attractions, hotels and flight schedules to geographical qualities and political ideology.
A section titled Foreign Relations maintains that Pyongyang authorities are committed to peace and friendship with the rest of the world.
However the News section reminds would-be-tourists that relations with the US are not that cosy and, in case things were to turn sour, the communist state is able to fire missiles into space.
North Korean officials have claimed that the US is behind the Ebola outbreak in West Africa, because of its aim to carry out "biological warfare".
The state-run Korean Central News Agency (KCNA) released a statement which said that North Korean "citizens are now strongly demanding that the United States be brought to [an] international tribunal for its flagrant human rights violations".