North Korean leader Kim Jong-un is set to be anointed with one more title when a major parliamentary meeting takes place later in the day. Kim is likely to have convened the Presidium of the Supreme People's Assembly (SPA) in his continuing attempts to secure tight control over the isolated nation.
The SPA is officially a rubber-stamp body assembled to ratify major measures taken by the ruling Workers' Party of Korea (WPK). North Korean observers suspect the meeting on Wednesday, 29 June is a follow-up of the earlier party congress, which took place in May 2016. It was the first-ever party congress in more than 36 years and Kim was promoted as the chairman of the WPK during the event.
"With a new state title, the North's current leader will likely cement one-man rule at a similar level to the absolute power enjoyed by his late father and grandfather," Cheong Seong-chang, a senior researcher at the Sejong Institute, told the Yonhap news agency.
The North has been undertaking several measures through purges, executions and party conferences in order to allow Kim to consolidate total control over the impoverished nation.
The latest parliamentary meeting in Pyongyang also comes at a time when the Korean peninsula is turning more volatile every single month. Despite stinging condemnation and widespread outrage, defiant North Korean forces have refused to scale back their missile and nuclear activities.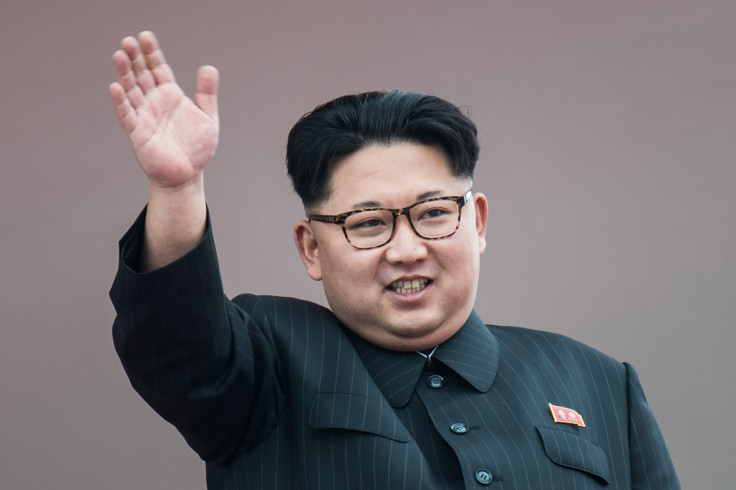 The North had only recently fired its medium-range Musudan missiles, which it claims can reach up to the US's territory of Guam. Pyongyang's neighbouring rival South Korea fears more such provocations are likely to occur in the coming days as well.
"There's a constant possibility that North Korea, depending on its political needs, will launch strategic and tactical provocations at any time if the [political] conditions the country wants to achieve are not created," Seoul's defence ministry wrote in its latest report submitted to the country's top defence committee.
It added: "Externally, North Korea is being engrossed in breaking out of international sanctions and isolation. [Kim] set the base for his one-man dictatorship by overhauling the party into a Kim Jong-un-centred system and bringing in his loyalists."