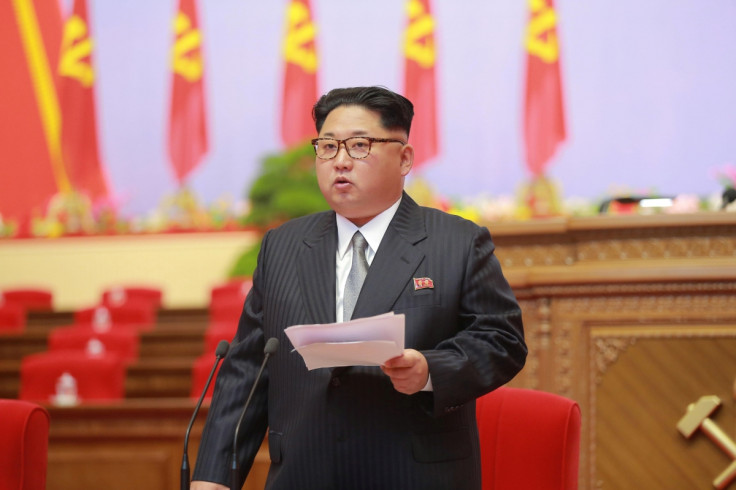 Chinese President Xi Jinping has congratulated North Korean leader Kim Jong-un on his new title of Chairman of the ruling Workers' Party of Korea (WPK). Xi said that the North would achieve "new accomplishments" under the leadership of Kim, with the Chinese leader also hailing the carefully cultivated and historic relationship between the two nations' former leaders.
According to China's official Xinhua news agency, Xi, General Secretary of the Communist Party of China (CPC), said the "traditional friendship [of Beijing and Pyongyang] is a treasure of both sides".
The relationship between China and North Korea — who have remained conventionally close allies — has become strained in recent years, thanks largely to Pyongyang's defiant acts. China has reluctantly been supporting UN-endorsed sanctions against its close ally, owing to mounting international pressure after the rogue nation carried out a nuclear test in January 2016, followed by a further long-range rocket test in February.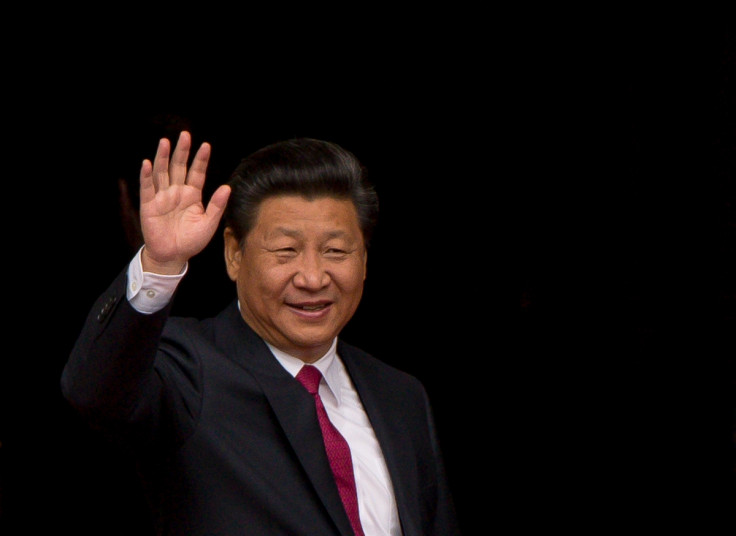 Xi's remarks have come after the reclusive North Korean leader was promoted by the rubber-stamp delegation at a rare Workers' Party gathering in Pyongyang. During the event, which took place for the first time in nearly four decades, the North revised its party rules and said the organisation's top post is "chairman of the WPK and he is its supreme leader who represents the party and leads the whole party". Kim's previous title was first secretary of the WPK.
The four-day congress, the seventh-ever gathering of the party and first-ever for the ruling Kim, came to an end on Monday, 9 May. The political gathering is primarily aimed at allowing Kim to grant himself an unchallenged grip on the party and the country, whilst allowing the leader to clearly reaffirm that the country would pursue its so-called Byungjin policy, aimed at reconciling the country's economic growth and ambitious nuclear programme.