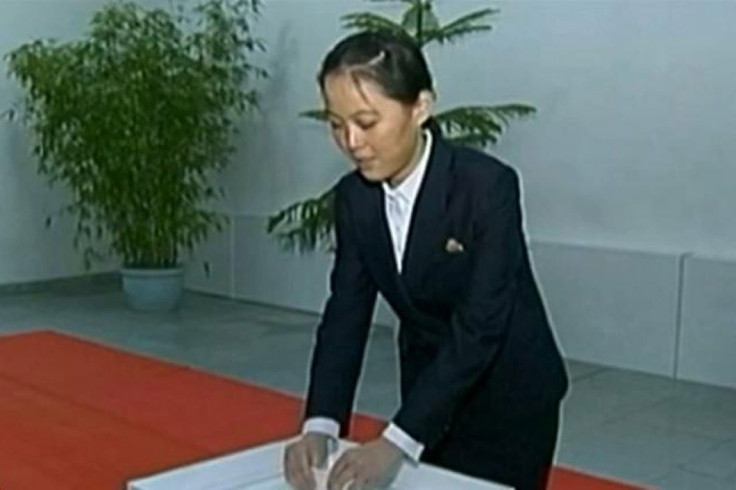 Kim Yo-jong, the younger sister of North Korean leader Kim Jong-un, married last year a son of one of the closest aides to the leader.
YonhapNews quoted a reliable source based in China as saying: "As far as I know, Kim Yo-jong, deputy director of the Workers' Party, got married to a son of the party's secretary Choe Ryong-hae."
Choe is one of the most powerful officials in the communist nation after Kim Jong-un.
The party secretary has two sons and a daughter, another source said. "The second son, Choe Song, is her husband," added the source, as quoted by the South Korean news agency.
He is reportedly in his early 30s and his job title is not confirmed as of now.
North Korean media on Friday released a photo of the 28-year-old accompanying the leader in a visit to a Pyongyang orphanage on New Year's Day.
In the picture it was clear that she was wearing a wedding ring.