North Korea: Pyongyang claims it is ready to detonate H-Bomb capable of 'wiping out' US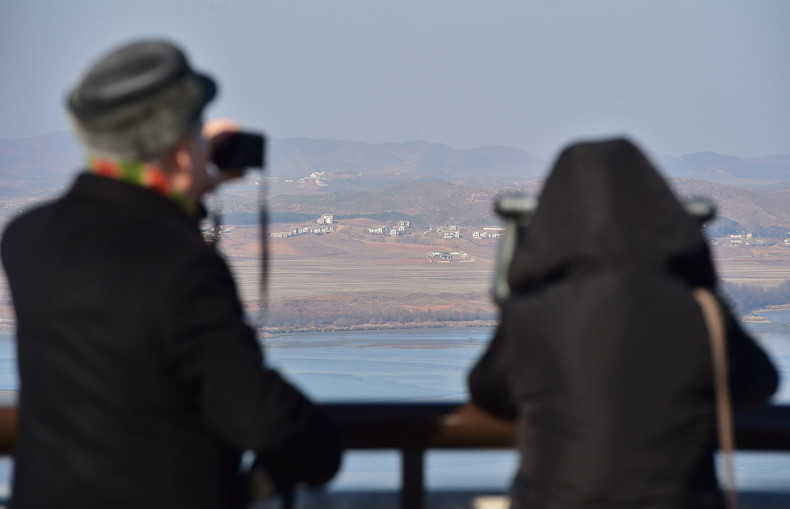 North Korea has claimed that it is ready to detonate a H-bomb capable of "wiping out the whole of the United States" as the crisis between the two nations deepens. The ruling Workers' Party of Korea (WPK) declared it had conducted a "successful" hydrogen bomb test on 6 January.
The apparent test was condemned by the US. However Washington and a leading California-based think tank expressed doubt that a bomb had actually been set off –asserting that the footage shown on North Korean TV was fake. Its southern neighbour conducted tests and found miniscule amounts of explosive material near where the blast was said to have taken place.
Then on 10 January, US troops stationed in South Korea were put on the highest alert ever to deter "any provocation coming from North Korea" while deploying a powerful B-52 bomber over the Korean peninsula in a show of force against North Korea.
Pyongyang then revealed on Tuesday (12 January) that a naturalised US citizen had been arrested in the secretive nation back in October 2015 and is awaiting charges of espionage.
The nation, ruled by 33-year-old despot Kim Jong-Un, is also engaged in a propaganda war with its southern neighbour with both nations blaring political slogans on loudspeakers across the border. The South Koreans played K-Pop to accompany their messages – which the North says has brought the nations to the "brink of war".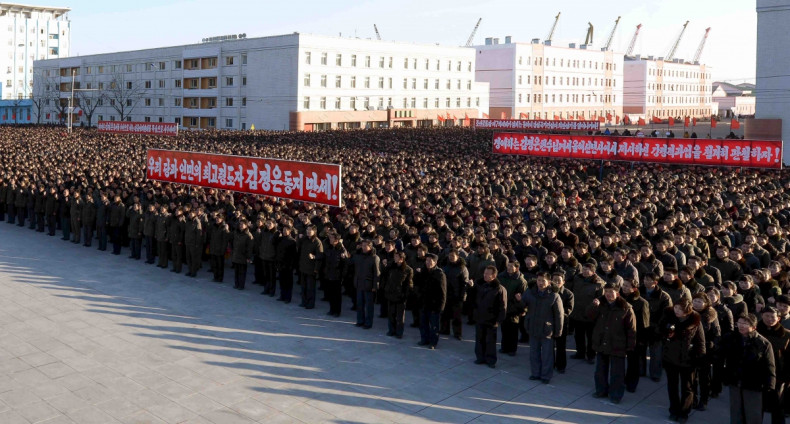 North Korean KCNA news agency said, according to AP: "The scientists and technicians of the DPRK are in high spirits to detonate H-bombs capable of wiping out the whole territory of the US all at once."
Pyongyang added that the test: "was neither to threaten anyone nor to provoke and it was just a process indispensable for carrying out the WPK's line on simultaneously carrying out the economic construction and the building of nuclear force to cope with the US's ever-more undisguised hostile policy toward the DPRK."
Pyongyang says they have conducted three nuclear tests since 2013 and that developing a nuclear weapon is needed to protect itself against US interference. The UN Security Council unanimously condemned the test and is now discussing sanctions.