North Korea has completed preparations for its next nuclear test and could do so "at anytime", South Korea's state news agency reported. Government sources said that Pyongyang could conduct the sixth test in a tunnel that has never been used to so far.
Without elaborating on the imminent nuclear test, Yonhap quoted a government source as saying that "indications have been gathered that the North has completed preparations to conduct a nuclear test at any time in the third tunnel that has not been used previously". Nonetheless, it is still unclear as to what activities have been detected at the Punggye-ri nuclear test site, where all the five tests were conducted by Kim Jong-un's regime, Reuters reported.
On 9 September, South Korea's unification minister Hong Yong-pyo had warned that the North could conduct the next nuclear test soon and demand that it be recognised as a "legitimate nuclear weapons state".
On the day of the nuclear test, the Nuclear Weapons Institute of the Democratic People's Republic of Korea issued a statement saying that the US had been denying the country a nuclear power status.
Kim Jong-un, the leader of the Workers' Party of Korea – under whose supervision the recent tests were conducted – has reportedly vowed to continue to build the country's nuclear arsenal to thwart any enemy action.
"The nuclear warhead explosion test is a demonstration of the toughest will of the WPK and the Korean people to get themselves always ready to retaliate against the enemies if they make provocation as it is part of practical countermeasures to the racket of threat and sanctions against the DPRK kicked up by the U.S.-led hostile forces who have gone desperate in their moves to find fault with the sovereign state's exercise of the right to self-defence while categorically denying the DPRK's strategic position as a full-fledged nuclear weapons state.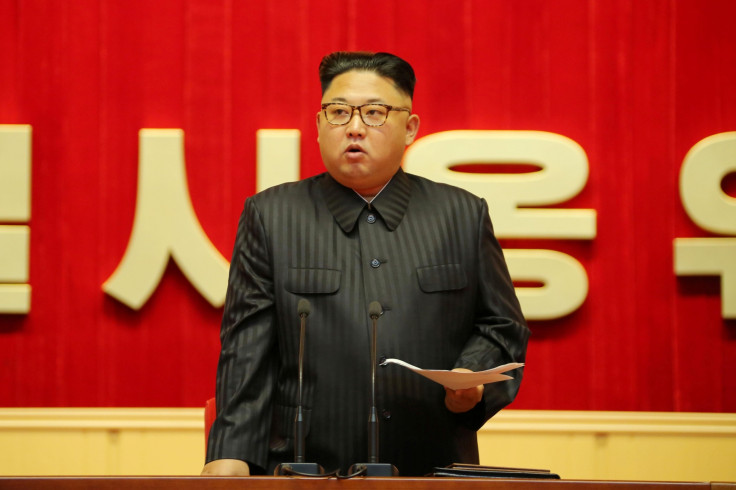 "We will take further measures to bolster the state nuclear force in quality and quantity for safeguarding the dignity and the right to existence of the DPRK and genuine peace from the US increasing threat of a nuclear war," the statement read.
Meanwhile, alarmed by the North's repeated defiance of international sanctions, Sung Kim, US special envoy on North Korea's nuclear issue will be arriving in Seoul on 12 September to discuss the latest test and possible countermeasures, Yonhap quoted diplomatic sources as saying.
Seoul has also warned its neighbour that it would reduce its capital Pyongyang to ashes if it carried out any attack in the Korean peninsula.
According to reports, the US envoy is scheduled to hold talks with his South Korean counterpart, Kim Hong-kyun, on 13 September. He has already had a meeting with his Japanese counterpart, Kenji Kanasugi, in Tokyo, where they vowed to impose the strongest ever measures against North Korea.