North Korea – officially the Democratic People's Republic of Korea (DPRK) – will "never beg" for continuing relations with China if that meant abandoning their "precious" nuclear programme, the country said on Wednesday (3 May), slamming state-run Chinese newspapers for their recent anti-Pyongyang remarks.
Particularly mentioning The People's Daily and the Global Times newspapers in China, Pyongyang said in a commentary published in the state-run Korean Central News Agency that their "reckless remarks" undermined relations between the two allies.
"One must clearly understand that the DPRK's line of access to nukes for the existence and development of the country can neither be changed nor shaken and that the DPRK will never beg for the maintenance of friendship with China, risking its nuclear programme which is as precious as its own life, no matter how valuable the friendship is," the North Korean leadership said in the commentary. It also stated that interfering in its security matters was a violation of its national interests.
Responding to remarks in the Chinese dailies about North Korea's nuclear pursuit fuelling US militarisation in the region, the commentary claimed that "the US had activated its strategy for dominating Asia-Pacific long before the DPRK had access to nukes, and its primary target is just China".
It added that China should rather be thankful that the DPRK "contributed to protecting peace and security of China, foiling the US scheme for aggression by waging a hard fight in the frontline of the showdown with the US for more than seven decades".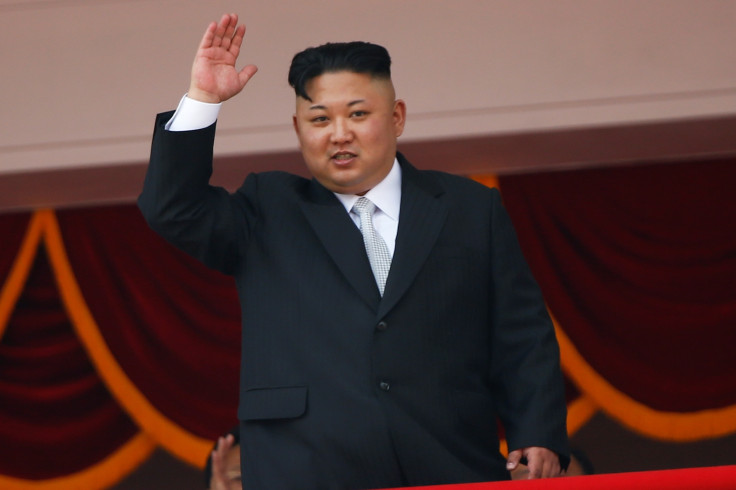 The commentary also took a dig at warnings in the Chinese state media that the North has only two options to choose from - friendship with China or dismantling its nuclear weapons.
"This is just a wanton violation of the independent and legitimate rights, dignity and supreme interests of the DPRK and, furthermore, constitutes an undisguised threat to an honest-minded neighbouring country which has a long history and tradition of friendship," Pyongyang said.
"The DPRK, which has already become one of the most powerful nuclear weapons state, does not feel the need to think over how many options it has now.
"China should no longer try to test the limits of the DPRK's patience but make proper strategic option, facing up to the situation," the commentary concluded.