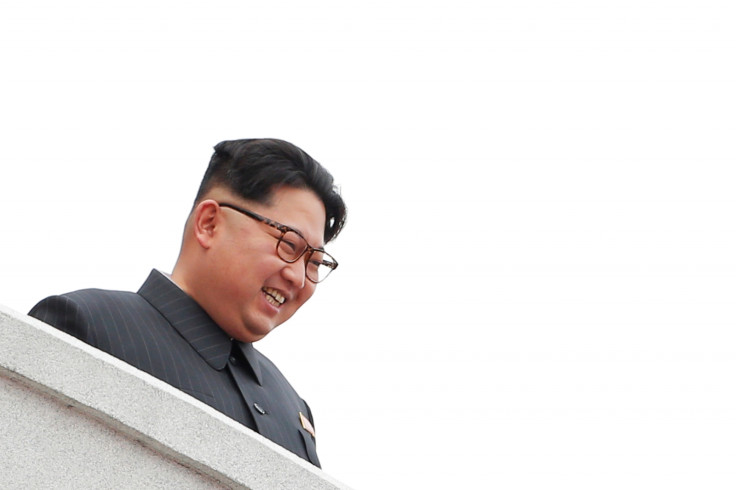 North Korea has reportedly shut down a theme park in capital Pyongyang after it kept reminding the country's leader Kim Jong-un of slain uncle Jang Song-Thaek. The park was the brainchild of Jang, who was executed by Kim for his "anti-state activities".
According to a source familiar with the matter who spoke to South Korea's Yonhap news agency, the Pyongyang Folklore Park was brought down in order to erase the legacy of Jang, who was once a powerful figure in the North Korean regime.
Construction of the two million square foot village, which also houses miniature versions of popular Pyongyang structures and other propaganda materials, began in 2008 and ended in 2012. Though the venture was initiated by Kim Jong-il – former North Korean leader the father of the ruling Kim – it was largely overseen by Jang, the then second-most powerful political figure. It is estimated the North had spent vast amounts of money on building the Pyongyang replica.
"The closure of the park appears to reflect Kim's uneasiness about the possibility that traitors can show up at any time even as he has consolidated power through the reign of terror," the source told Yonhap. There is also speculation that the park could have been temporarily closed for renovation.
Jang was executed by the 30-something Kim for "treason" in 2013 as part his wide-ranging measures to tighten his grip on the reclusive nation. State media labelled Jang as a "despicable human scum" and "worse than a dog" at the time of his execution while hailing the verdict given by Kim. Ever since Kim assumed power in 2011, he has been keen on consolidating is hold through purges, executions and other harsh measures.