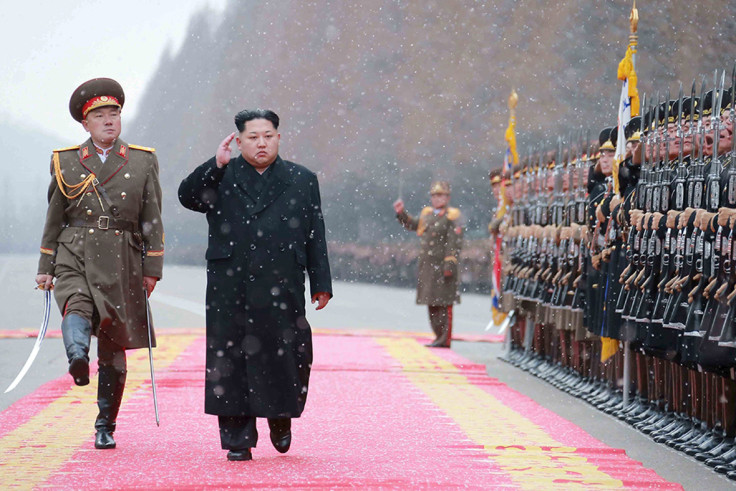 North Korea has reportedly arrested a male US student for committing a "hostile act" against the nation. According to state media broadcaster KCNA, the tourist was caught "committing a hostile act against the state," which it said was "tolerated and manipulated by the US government".
It said the Virginia university student had entered the country with an "aim to destroy the country's unity". An official at the US embassy in the South Korean capital Seoul said it was aware of the reported arrest, Reuters reported. He is the third foreigner to be detained by Kim Jong Un's regime.
Tensions in Asia escalated early in January when North Korea claimed it had successfully developed and detonated a hydrogen bomb. The US government is keeping a close eye on Pyongyang and its efforts to develop a thermonuclear warhead capable of reaching the United States.
Ahead of a meeting with his Chinese counterpart this week, US deputy secretary of state Antony J Blinken said the US and its allies could turn the screw on North Korea by imposing sanctions in the event Beijing fails to clamp down on its hostile neighbour.
North Korea has previously arrested foreign students. The hermit nation recently released Won Moon Joo, a 21-year-old South Korean student at New York University after he supposedly entered the country illegally in April.