In spite of his fearless actions with regard to conducting banned missile tests and challenging the US to a nuclear war, North Korean dictator Kim Jong-un appears to be nervous about being assassinated, according to South Korean intelligence services.
Instead of using his own Mercedes-Benz 600, the Pyongyang leader is now travelling in his subordinates' cars like a Lexus car. In place of moving around in the capital in broad daylight, Kim now prefers to move at dawn, South's National Intelligence Services (NIS) told lawmakers during a closed-door briefing on Thursday (15 June), according to lawmaker Lee Cheol-woo of Liberty Party of Korea.
The spy agency stated that these changes in Kim's schedule indicate he is afraid of potential air strikes on his capital and assassination attempts against him. Kim also appears to be concerned about the clandestine strike unit being jointly created by Washington and Seoul to eliminate the Pyongyang leadership in the event of a war, Lee said.
"Kim is so engrossed with collecting information about the 'decapitation operation' through his intelligence agency," the lawmaker stated, referring to the specialised unit due to be ready by 2017-end.
The past few months saw heightened tensions in the Korean peninsula after a show of strength by the reclusive regime during Founder's Day celebration on 15 April and multiple missile tests in the following weeks.
North's actions infuriated Washington, which threatened military action against the regime. The provocative exchange between the two adversaries even prompted North Korean neighbours China and Russia to brace for a possible war.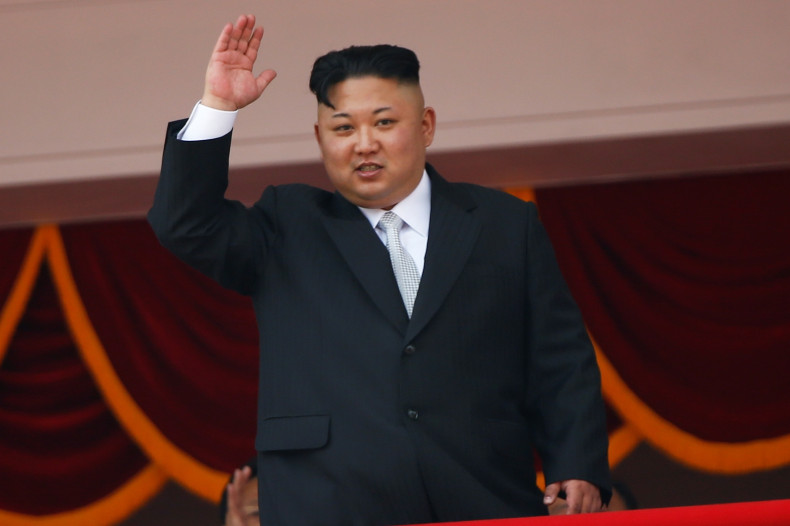 North Korea had also accused American and South Korean intelligence services of plotting to assassinate their leader during the Founder's Day event. They claimed that they captured a North Korean national who was hired by NIS and US' Central Intelligence Agency (CIA) to kill Kim using a chemical weapon.
Meanwhile, the South Korean spy agency told lawmakers that the North's claims that it has inched closer to securing key technology to develop intercontinental ballistic missiles capable of reaching the US mainland appears to be true.
NIS also stated that the regime appears to have intensified spy operations against South Korea. A North Korean drone found recently in the country had taken a total of 551 pictures of the South's territory, including the recently installed Terminal Altitude Area Defense (Thaad) battery in Seongju, North Gyeongsang Province.
Further, the NIS told lawmakers that Kim has reduced his public campaigns "by a significant amount" in the recent past indicating that he is now more confident of his grip on his citizens.
"The number of Kim Jong-un's public activities was 51, a 32% decrease from last year [2016]," Lee quoted an NIS official as saying.
"Since 2013, we have seen a downward trajectory of Kim's public activities. We believe that Kim feels very confident (about his leadership). The number shows he has succeeded in grasping power and secured his status in the regime," the official reportedly added.