A North Korean diplomat is thought to have defected in another high-profile case which tarnishes the image of Kim Jong-un's regime. The suspected North Korean official had reportedly fled to an unknown destination from the Russian port city of Vladivostok, located on the border between China, North Korea and Russia.
The defector is believed to have left along with his family in July, although it is yet to be independently confirmed. Seoul authorities have so far been tight-lipped about the alleged incident and the exact whereabouts of the diplomat are unclear.
An unidentified source told the South's KBS World Radio that the North Korean official was a trade representative operating in Vladivostok. "Another one has just ran off from Russia. It's a trade ministry official for the Far East region. I mean Vladivostok. North Korean government people came," the unidentified individual said.
Top North Korean authorities from the trade ministry and security agencies visited the Russian city shortly after the unexplained disappearance of the high-ranking official.
Another local source has also confirmed to Seoul's Yonhap news agency that a North Korean diplomat escaped from Russia. North Korean officials have imposed a heavy clampdown on its operations in Vladivostok subsequent to the suspected defection.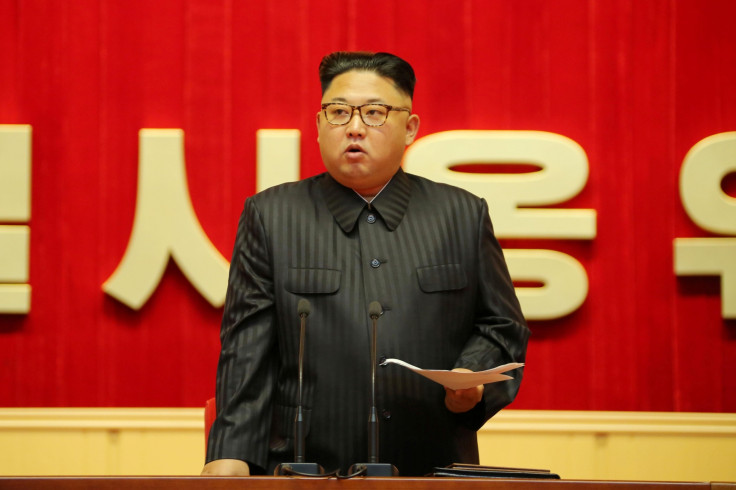 This episode has come at a time when the reclusive North Korean regime is facing a series of defections. A case in point was the defection of a London-based diplomat Thae Yong-ho, who had flown to Seoul along with his family to seek a better life.
The North has already set off a series of measures soon after Thae's defection, including bringing back diplomats' children from foreign countries. This is in order to curb more defections, which would pose a major challenge to the communist regime. Pyongyang has also dispatched dozens of officials to various destinations to monitor the situation in the wake of the defections.
The defections take place amid spiralling tensions in the Korean peninsula, heightened by the North's recent submarine-launched ballistic missile test.