North Korean hackers gain access to personal data of dozens of South Korean diplomats and security officials
Emails and passwords of at least 56 South Korean officials have been compromised.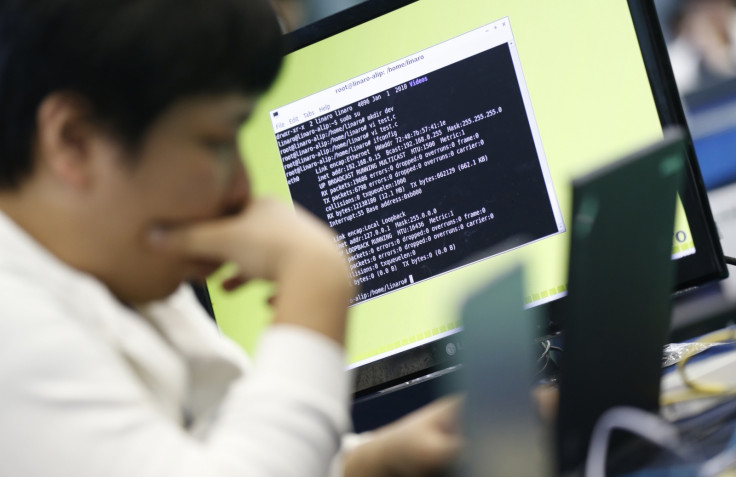 North Korean hackers have gained access to data of dozens of South Korean officials including diplomats and top security personnel, Seoul has said. Emails and passwords of as many as 56 people have been leaked in the latest hack.
South Korean prosecutors have said a group of North Korean hackers was behind the attempt to penetrate the personal data of 90 key South Korean figures who include journalists.
South Korean news agency Yonhap cited the country's Supreme Prosecutors' office as saying that the officials working with the ministries of defence, foreign affairs and unification have been affected by the cyber-attack.
Information of researchers working on North Korean matters is also thought to have been compromised. "It is important (for government officials) to refrain from using private email accounts for official work and they should frequently change their email passwords. When officials carry out important tasks, it is desirable for them to take some security steps such as temporarily shutting the internet," a prosecutor official was quoted as saying.
Pyongyang is thought to have groomed a dedicated army of hackers to launch several cyber-attacks in the past. Seoul has blamed the North for previous such hacking campaigns which brought down the websites of state-run institutions. The latest development has come at a time when tensions are high in the Korean peninsula.
© Copyright IBTimes 2023. All rights reserved.