The North Korean suspect, who was arrested in connection with the high-profile murder of Kim Jong-nam, is set to be released and deported due to "insufficient evidence" against him. Ri Jong-chol is expected to walk out of the custody on Friday, 3 March.
Malaysian officials have confirmed that there is not enough proof to incriminate the North Korean national, who is thought to be an expert in chemistry. He will be sent back to his country as he does not possess necessary documents to stay in Malaysia.
"He will not be charged here as there is insufficient evidence against him," Attorney General Tan Sri Mohamed Apandi Ali told Malaysia's Star Online.
The 45-year old was arrested on 18 February as investigators thought he was one of the key suspects in the assassination. However, four other North Koreans, including a diplomatic staff, are still being pursued, said Malaysian authorities insisting all of them have fled the country already.
The North Koreans on the run are identified as Ri Ji-hyon, 33; Hong Song-hac, 34; O Jong-gil, 55 and Ri Jae-nam.
The murder took place on 13 February at the Kuala Lumpur International Airport when two female suspects smeared poisonous substance on Jong-nam, the estranged step-brother of the North Korean leader Kim Jong-un. The material was later found to be deadly VX nerve agent.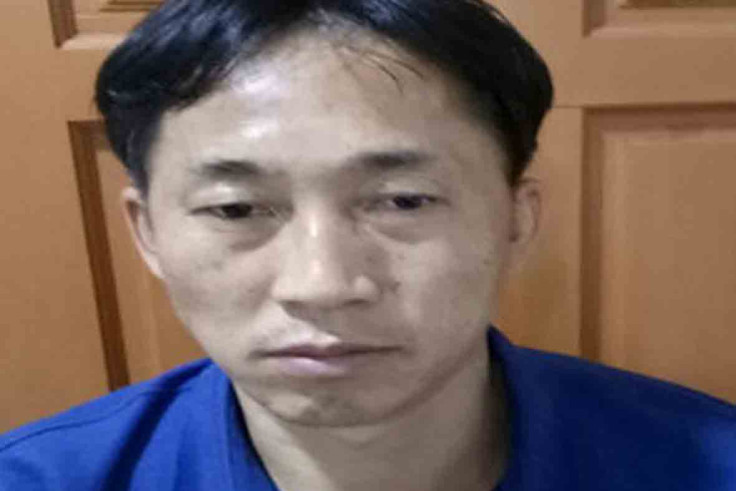 The murder has set off a diplomatic tussle between North Korea and Malaysia and has gained significant global attention over the past few weeks. Jong-nam's assassination has also forced Malaysia to do away with the visa-free entry for North Koreans to protect its national security.