Malaysia has announced cancellation of visa-free entry for North Koreans following the murder of Kim Jong-un's estranged half-brother in February. Starting 6 March, North Koreans will have to obtain a visa to enter Malaysia.
Malaysia's Deputy Prime Minister Ahmad Zahid Hamidi said on Thursday (2 March) that the move is aimed at safeguarding national security, according to Bernama state news agency.
Malaysia is thought to be one of the few countries that North Koreans could travel to without a visa. Likewise, Malaysians are among the few nationalities who are granted visa-free entry into its reclusive state.
Malaysia's decision comes as it is investigating the murder of Kim and hunting several North Korean suspects in connection with the assassination. Kim died on 13 February after he was poisoned with a toxic VX nerve agent at the Kuala Lumpur airport.
Two women – a Vietnamese and an Indonesian - were charged in connection with his murder on Wednesday (1 March). But the women have denied the charge and said they thought they were taking part in a TV prank.
The US and South Korea believe North Korean agents were behind the assassination plot.
Malaysian police detained a North Korean man too in the nerve agent investigation, but on Thursday (2 March), Malaysia's attorney general said he would be released and deported, according to AP.
Diplomatic ties between Malaysia and North Korea have become strained following the murder. Pyongyang tried to convince Kuala Lumpur not to perform a post-mortem on Kim's body, but Malaysia refused to release his body to the North Korean embassy in Kuala Lumpur.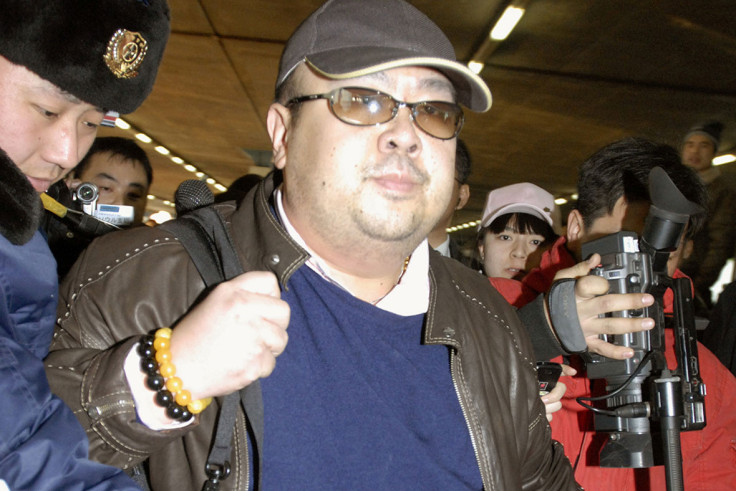 Malaysia has insisted that it would follow the law of its land to investigate the case and hand over the body only to an immediate relative who can provide a DNA sample of Kim.
Malaysia is also reportedly considering closing its embassy in Pyongyang, Reuters reported last week, citing a senior government official. It came soon after the Malaysian ambassador was recalled for consultations.
Malaysia is also reportedly thinking of expelling North Korea's envoy.