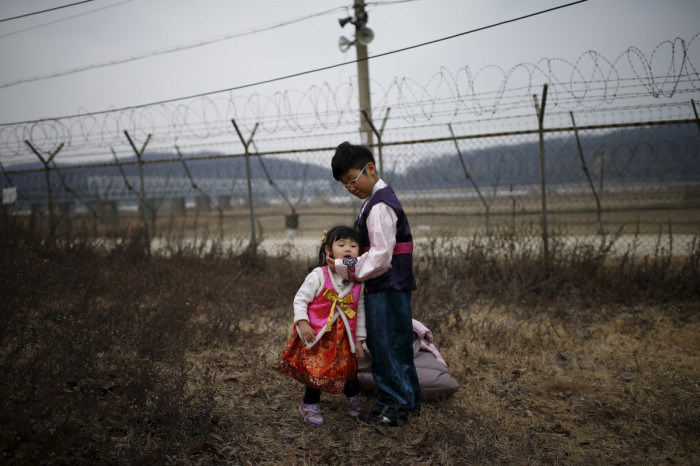 The White House says the US is considering sending a sophisticated anti-missile system to South Korea as the international community continues to express anger and concern at North Korea's launch of a long-range missile into orbit. North Korea said the object was just a satellite but coming just weeks after the Communist regime detonated a nuclear bomb there is increasing pressure on the world community to respond.
The United Nations Security Council condemned North Korea's launch and further economic sanctions are already being discussed. The satellite went into orbit and passed over Japanese territory as well as the Super Bowl, it has been revealed.
The US, Britain, Japan and South Korea are among the most outspoken critics of North Korea's missile tests, but criticism from China has been more muted. The Chinese government are desperate to ensure there is no repeat of the Korean War which could send refugees across its borders, but nor does it want a unified Korea or a belligerent South bolstered with US military might. China and the US have been engaged in a diplomatic tussle on a number of issues including US military presence and China's artificial islands in the South China Sea.
The White House and the Pentagon say they are in discussion with South Korea to send the anti-missile Terminal High Altitude Area Defense (THAAD) system to the South or to Hawaii, but Beijing says such a move would be unwelcome. "When pursuing its own security, one country should not impair others' security interests," said China's Foreign Ministry spokeswoman Hua Chunying.
The US says THAAD would only focus on North Korea, an assurance called "feeble" by the Chinese Communist Party newspaper the People's Daily. "Once THAAD is installed, Chinese missiles will be included as its target of surveillance, which will jeopardize Chinese national security," said an editorial in the paper.