North Korea has been financing its controversial nuclear weapons programme with a secret property business that has created tens of millions over a period of two decades.
An investigation, lead by the Sunday Times, found that a property in Blackheath has been registered as a UK branch of the Korea National Insurance Corporation (KNIC), a state-controlled organisation that has not been challenged over their alleged dealings.
The North Korean embassy in London has hit back at the claims, labelling them as "groundless".
Relations between North Korea and Western powers has been growing with a mounting unease after the controversial nation, ruled by dictator Kim Jong-un, defied UN regulations to test numerous ballistic missiles in the last year.
KNIC was reportedly placed under sanctions by the European Union last year for its rumoured involvement in funding the North Korean nuclear programme.
The sanctions listing, which detailed the address of the property in Blackheath, accused KNIC of "generating substan­tial foreign exchange ­revenue which could contribute to [the country's] nuclear-related, ­ballistic missile-related or other weapons of mass destruction-related programmes".
KNIC have been linked to "Office 39" – a secretive organsation that helps fund Kim Jong-un's lifestyle through allegedly illegal activities.
The UK Treasury has frozen KNIC's assets in the UK and has ensured the Blackheath property cannot be sold without permission.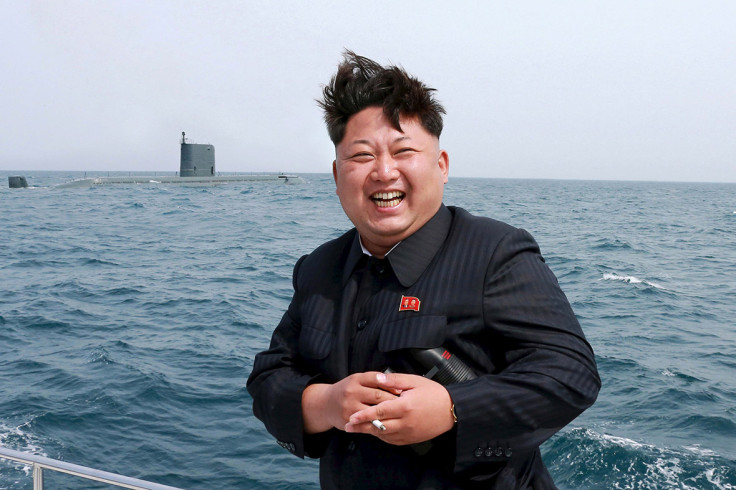 More concern has arisen after the country's foreign minister Han Song-Ryol refuted warnings over its persistent missile testing with a promise of more launches and an "all-out war" if any nation attempted to stop them.
"We'll be conducting more missile tests on a weekly, monthly and yearly basis," he vowed.
"If the US is reckless enough to use military means it would mean from that very day, an all-out war."
Meanwhile, it has been revealed that North Korea has detained a US citizen who attempted to flee the country at Pyongyang International Airport.