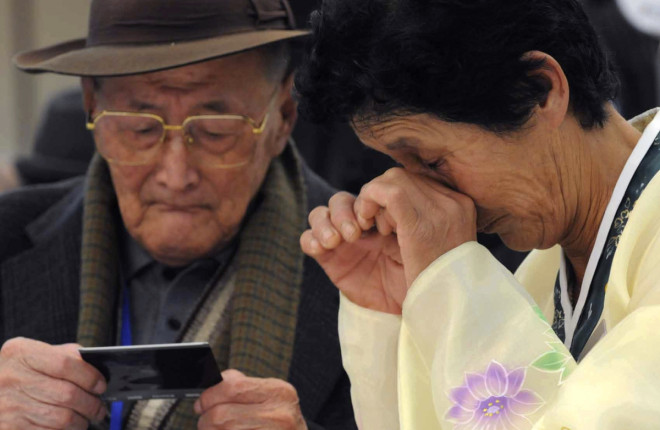 Relatives from families which have been divided for decades between North and South Korea are to be allowed to meet one another again briefly, in a rare example of cooperation between the two countries.
More than 100 citizens from South Korea have arrived in the Stalinist north for a reunion with relations; some family members have not seen each another since 1953.
The queue for a place at the annual reunion is long, with around 72,000 South Koreans on the waiting list.
For many of those taking part, it could also be the last time they see each other. These emotional reunions are attended largely by senior citizens - who are presumably less likely to spark a diplomatic incident by doing something unexpected.
The reunions last for only a few hours and take place from today (Thursday) until next Tuesday.
Despite the restrictions around the event, One of those taking part this year called it a "miracle."
Lee Du-young, aged in his seventies, recently arrived in the north by bus, along with others from the south.
He said: It's hard for people to understand what it's like when you've been separated so long.
"But it's a true miracle - I'm so elated. All that was missing in my life was my brother, and now that I can see him again, I'd have no regrets whatsoever if I were to die tomorrow," he told BBC.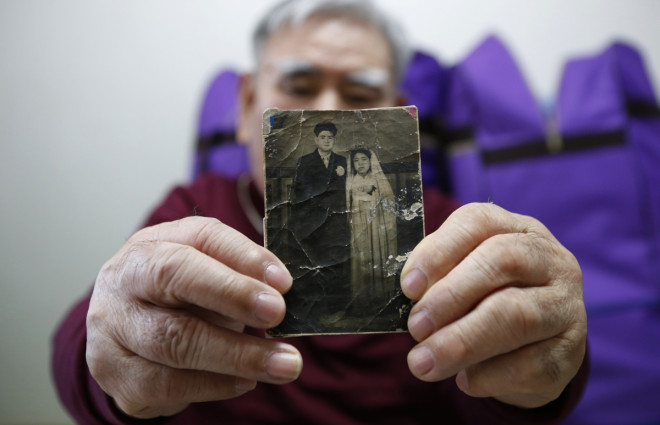 South Korean citizens usually take gifts to give their relations in the north, including thermal underwear and chocolate biscuits – which are apparently a sought-after luxury in the Stalinist state.
The ongoing tensions between the countries mean the reunion is something of a political football. South Korean participants are banned from discussing certain subjects, while the event nearly didn't go ahead when North Korean leader Kim Jong-un threatened to cancel it amid a row over military exercises conducted by South Korea.