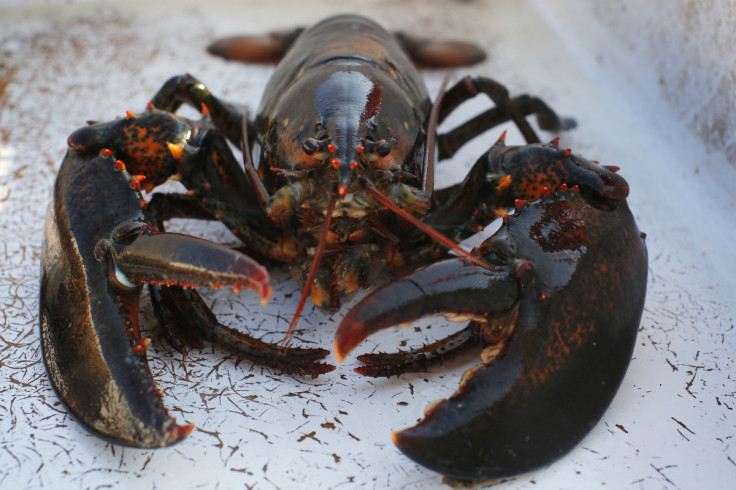 The organiser of a lobster festival in Canada said she was forced to feed attendees hot dogs after her shipment of lobsters travelling with Air Canada arrived a day late. Jane Warrick, the festival's organiser, said that a quarter of the 145lb shipment had spoiled when it finally arrived.
Air Canada's tracking system had initially said that the shipment from Newfoundland had arrived safely but when Warrick and her sister arrived at the Grande Prairie airport they were told that the system had not worked and the shipment had not arrived.
Jackie Panasiuk, Warrick's sister, said that she spent almost three hours speaking to Air Canada agents during which she was not treated well.
"There were so many things that we could have done to mitigate this, but Air Canada just left us in the dark," Panasiuk told the Edmonton Journal.
Air Canada said the shipment had been grounded in Toronto due to bad weather, with a spokesperson telling the paper that a "complex itinerary such as this with connections and subsequent changes makes it challenging to provide real-time tracking information for technical and operational reasons."
When the shipment did not arrive, attendees of the Northern Alberta Lobster Festival were left with only hot dogs to eat. Though at 10am the next morning, the seafood arrived and the remaining lobsters were cooked and given out for free.
Warrick said that she had lost over $3,000 (£1,750) and was refunding attendee's tickets and had submitted a damages claim to the airline. Warrick also said that the stress of the incident had led her to decide to no longer put on the event: "I know a lot of the community people will miss it."