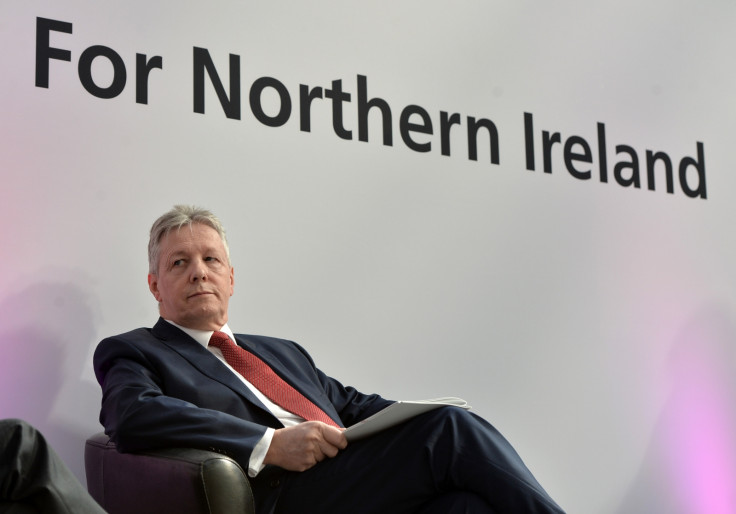 Democratic Unionist (DUP) leader and Stormont First Minister Peter Robinson has announced he is to resign after parties in Northern Ireland rejected a proposal to adjourn the power-sharing institutions. Robinson has kept his promise to step down from the power-sharing assembly if the business committee did not pass the proposal to adjourn Stormont, with party colleague Arlene Foster set to take over as acting first minister.
The decision means there will be more fears over a potential collapse of power-sharing in Northern Ireland. The DUP called for emergency talks while police deal with allegations that the IRA still exists and was involved in the murder of Kevin McGuigan, a former member of the terrorist group who was shot dead on 12 August.
Unionists first agreed to enter into the historic power-sharing deal with Sinn Fein on the basis of a republican commitment to peace, but Robinson said the latest problems have "pushed devolution to the brink".
In his resignation statement, Robinson said: "As someone who invested many hours trying to bring devolution to Northern Ireland, and to maintain it, I have tried to create space to allow these critical unresolved matters to be dealt with in a structured manner.
"The failure of the SDLP and Sinn Fein to implement the Stormont House Agreement together with the assessment from the Chief Constable of the involvement of IRA members in murder, the continued existence of the IRA and the arrests that followed has pushed devolution to the brink.
"Yesterday [9 September] I indicated that we would ask the Business Committee to adjourn Assembly proceedings to allow negotiations to take place. That proposal did not find sufficient support. The government can still legislate to suspend the Assembly and allow space for the parties to negotiate."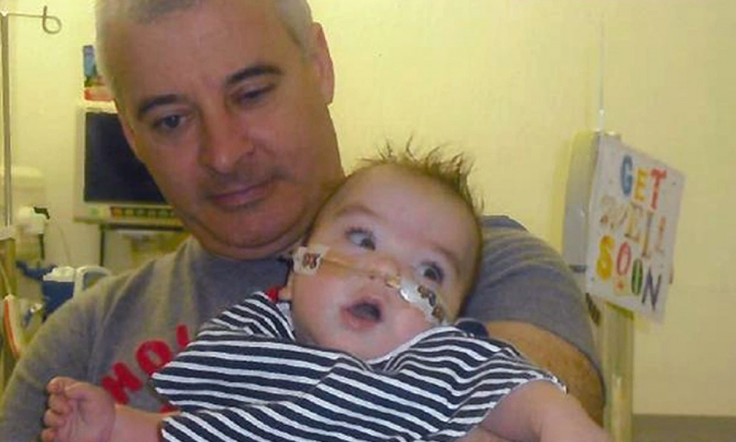 He added: "In light of the decision by republicans, nationalists and the UUP to continue with business as usual in the Assembly, I am therefore standing aside as first minister and other DUP ministers will resign with immediate effect with the exception of Arlene Foster. I have asked Arlene to remain in post as finance minister and acting first minister to ensure that nationalists and republicans are not able to take financial and other decisions that may be detrimental to Northern Ireland."
Prime Minister David Cameron previously expressed his "grave concern" over the possible collapse of power-sharing in Northern Ireland. He added: "We want to see all politicians in Northern Ireland working together to build a better future for the country."
Sinn Fein has denied any involvement in the suspected IRA revenge attack. The Police Service in Northern Ireland (PSNI) has so far arrested 17 people – including northern chairman of Sinn Fein Bobby Storey – in connection with McGuigan's murder.