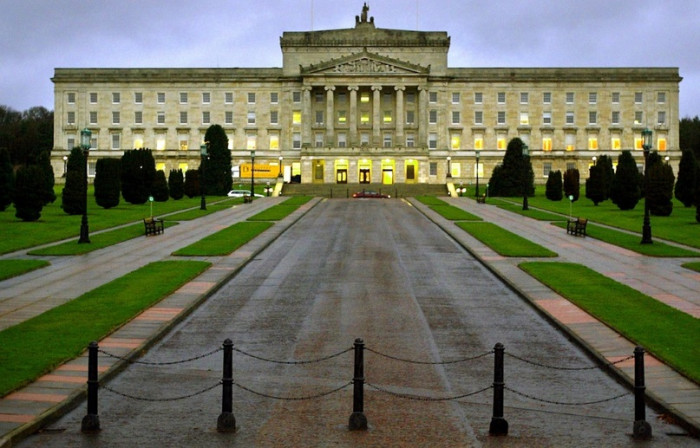 Following a meeting in Belfast, the Ulster Unionist Party (UUP) has withdrawn from the Northern Ireland Executive and will form an opposition within Stormont. The UUP unanimously voted to withdraw from the assembly in the wake of allegations about a murder the police believe was carried out by the IRA.
The UUP called the meeting after the Police Service of Northern Ireland (PSNI) said ex-IRA man Kevin McGuigan Sr had been murdered by members of the terror group in association with a group called Action Against Drugs. The PSNI also said the IRA's command structure remains in place - though Chief Constable George Hamilton said there was no evidence the murder was sanctioned by those at the top.
The UUP made their decision at a meeting at a hotel in East Belfast today (29 August). The party's only executive minister, Danny Kennedy, will tender his resignation next Tuesday (1 September). The leader of the UUP, Mike Nesbitt, described the Executive as a "busted flush."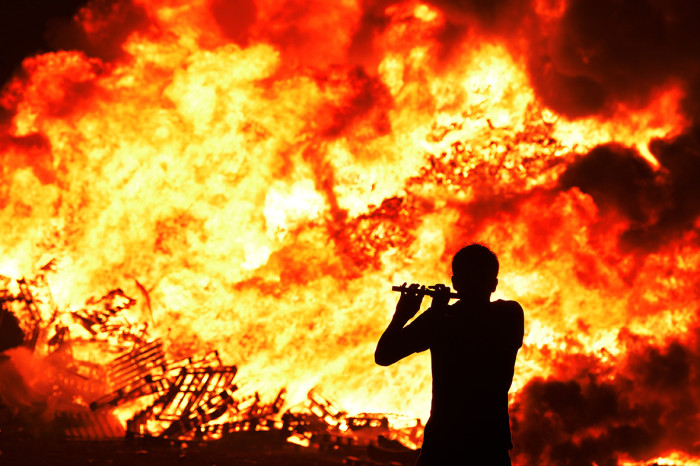 In an article for Irish News Nesbitt said: "Next year, those born in 1998 will be able to cast their vote for the first time. How perverse that they should still wake up to headlines of the PIRA having murdered a man on the streets of Belfast. This was not how it was meant to be. This was not the future we paved the way for seventeen years ago."
Sinn Fein's Gerry Kelly MLA condemned Nesbitt's comments, saying the UUP's withdrawal would hurt ordinary voters from across the political spectrum. "I think [he] is setting leadership aside here for narrow party political reasons, even though he argues that it's quite the opposite," said Kelly. "What unionism needs to realise if it is pulling down these institutions is that they're not just punishing the nationalist vote, they are also punishing the voters who vote for unionists."
The decision of the UUP is one of the worst setbacks for the peace process since the 1998 Good Friday Agreement which led to the IRA announcing a permanent ceasefire in 2005. The SDLP and Alliance Party had earlier said a UUP withdrawal would be "premature." However there are fears that the Democractic Unionist Party may also withdraw, which would force the collapse of the powersharing agreement within Stormont.