Northern Irish Graduates Boosted as PwC Creates 807 Jobs and Invests £40m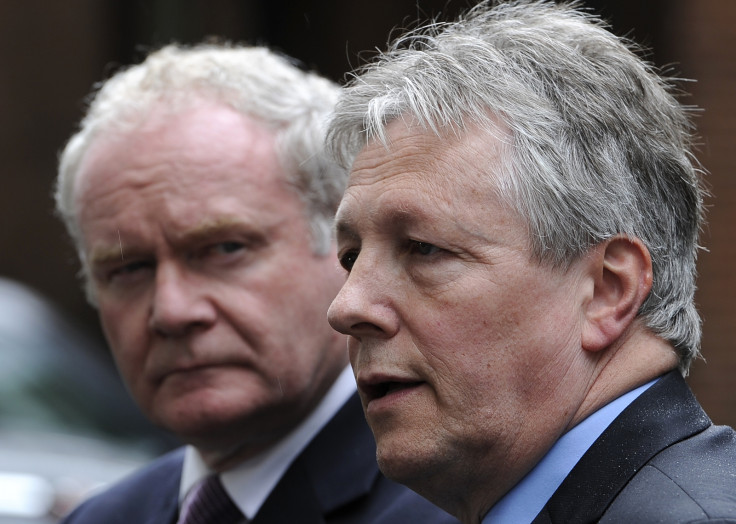 Professional services giant PricewaterhouseCoopers plans to create 807 new jobs in Northern Ireland and invest £40m in the region.
The announcement will be a boost to young people in the area as the majority (504) of roles are aimed primarily at graduates over the next five years.
The other 303 positions will be aimed at qualified accountants as well as graduates who will be trained to chartered accountant status, according to the firm.
The average salary for the roles is £21,000 ($33,943, €26,914) and the workers will be based in PwC's global client businesses.
"[This] announcement reinforces our strategy of developing innovative client services that draw on the strength of the UK's skilled workforce," said Ian Powell, a senior partner at PwC.
"Economic prosperity needs to be built on growth from all of our UK regions and we will continue to invest in our regional business.
"Our decision to invest in Northern Ireland reflects our confidence in the strong local talent."
Invest NI, one of the Northern Irish government's jobs agencies, also invested a grant of more than £4m.
"These new jobs will provide excellent employment and training opportunities for over 800 people in one of the UK's 'Big Four' consulting firms and will introduce new specialist skills into Northern Ireland's already strong financial services sector," said First Minister Peter Robinson.
"The Northern Ireland Executive remains committed to rebuilding and rebalancing our economy and will continue to do everything in our power to meet this key target in the programme for government."
The news comes after PwC recently boosted its workforce to more than 1,000 in Northern Ireland, an increase of more than 300 over the past two years – making PwC one of Northern Ireland's largest professional advisors.
© Copyright IBTimes 2023. All rights reserved.