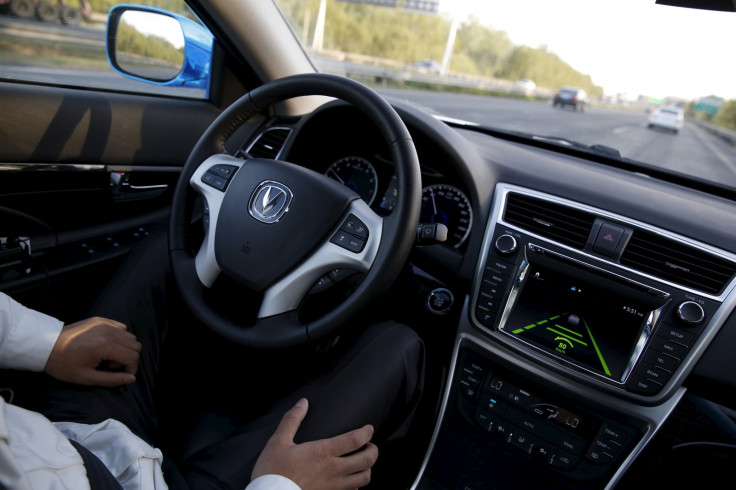 The Norwegian government aims to pass legislation early next year that would allow testing of self-driving vehicles on public roads in the country. The Nordic country's Ministry of Transport and Communications said on Thursday (22 December) that the government is sending out a proposal for consultation on a new law with the goal of getting it passed by the Storting in the spring of 2017,
"The objective of the bill is to facilitate the testing of self-driving vehicles on Norwegian roads by the public within the framework of traffic safety while protecting the integrity of personal information," the ministry said in a statement. "By allowing the public to test self-driving vehicles in Norway, the Government hopes to facilitate the development and testing of new technologies in Norway and keep Norwegian technology companies competitive."
Self-driving cars will be introduced gradually with only technologically mature systems approved for testing "with the purpose of understanding the effects self-driving vehicles have on traffic safety, traffic efficiency and mobility and what impact they have on the environment," it added.
The consultation details how local authorities could set up an application process to issue permits to companies or individuals interested in testing out self-driving technology on Norwegian roads. It also suggests a few conditions required to approve these permits.
"Laws and regulations should promote innovation while ensuring safety, trafficability, data security and data privacy," Norwegian minister of transport Ketil Solvik Olsen said. "Allowing testing of self-driving vehicles by the public within a safe framework will provide valuable information and experience that we can use to develop such technologies in the future."
Some companies currently exploring self-driving vehicles and technology include Alphabet's Google, Uber, Tesla and Ford.
The announcement comes at the heels of California's decision to revoke the registration of 16 of Uber's self-driving cars because the ride-hailing company did not acquire the proper permits. As a result, Uber was forced to stop its week-long self-driving pilot in San Francisco following a public standoff with local regulators.
The company previously said that it was not obligated to get a permit since its self-driving vehicles required a driver in the car to monitor it.
"We're now looking at where we can redeploy these cars but remain 100% committed to California and will be redoubling our efforts to develop workable statewide rules," an Uber spokesperson said in a statement.