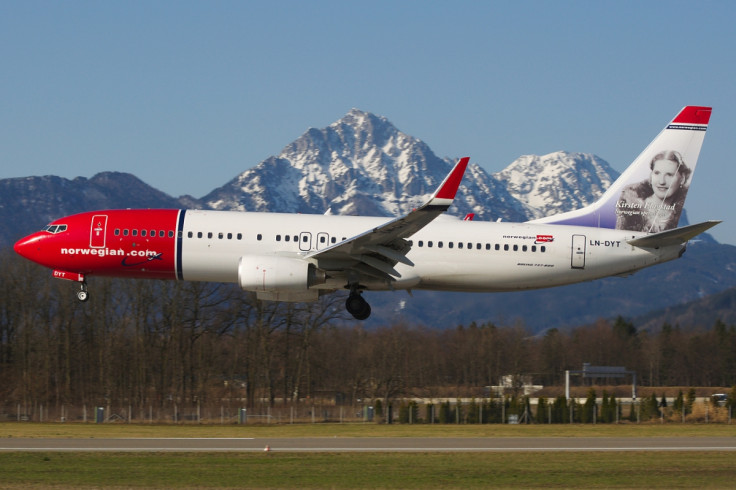 A Norwegian airline bound for London Gatwick has reportedly declared an emergency and diverted to Amsterdam.
The flight D82475 was due to arrive in Gatwick at 12pm on 22 November, however, AirLive.net reported that the flight declared an emergency 30 minutes before landing. It is believed that the flight made a landing in Amsterdam around 11:50am.
The airline is yet to confirm the incident.
UPDATE (12.47pm): Reports have indicated that the diversion to Amsterdam was made due to a medical emergency on board.