The son of the late rapper Notorious B.I.G has graduated two weeks short of what would have been the hip-hop icon's 42nd birthday.
Christopher Wallace Jr honoured his father's legacy when he walked across the stage to accept his high school diploma from Santa Margarita Catholic High School.
The 17-year-old, who is the 2nd child of R&B Star Faith Evans and bares a striking resemblance to his late father, smiled his way through the Graduation Ceremony as family and friends looked on.
Evans married the late hip-hop star Biggie in August 1994. The couple welcomed their son in October 1996. At the time, Biggie and Evans already had daughters Tyanna and Chyna from previous relationships.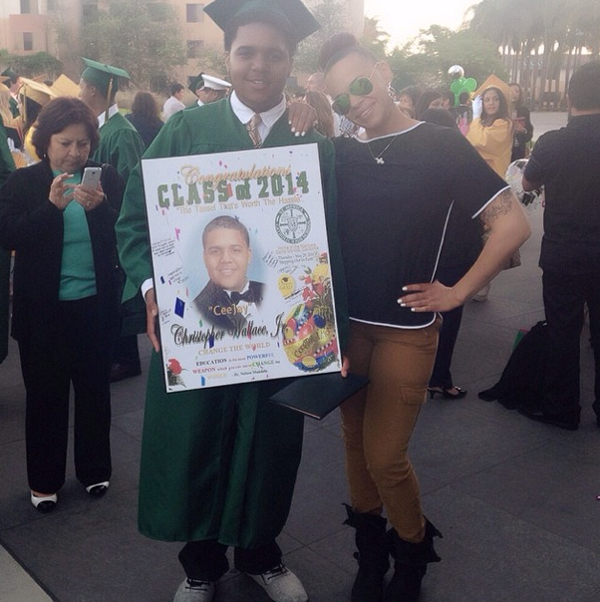 A beaming Evans posted a photo of the proud moment on her instagram page with the caption "My first born son & #proud"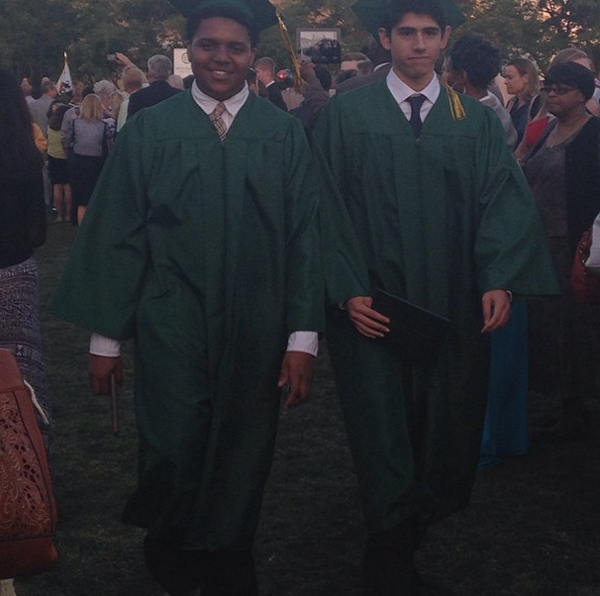 At the time of his father's death Wallace Jr., was just one year old. The celebrity tot, who is now all grown up and goes by the initials CJ, is already creating music of his own and has a growing following on social media sites.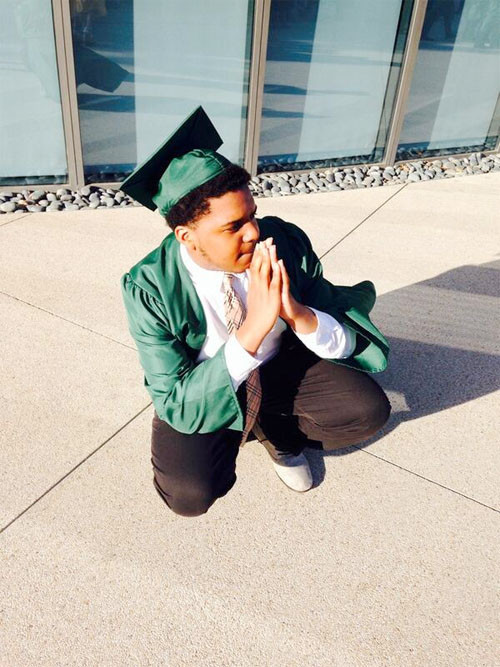 The Notorious B.I.G was killed in a drive-by shooting in Los Angeles in March 1997. Wallace's murder remains unsolved but it has been widely speculated to have been caused by the East Coast-West Coast feud in the hip-hop scene.