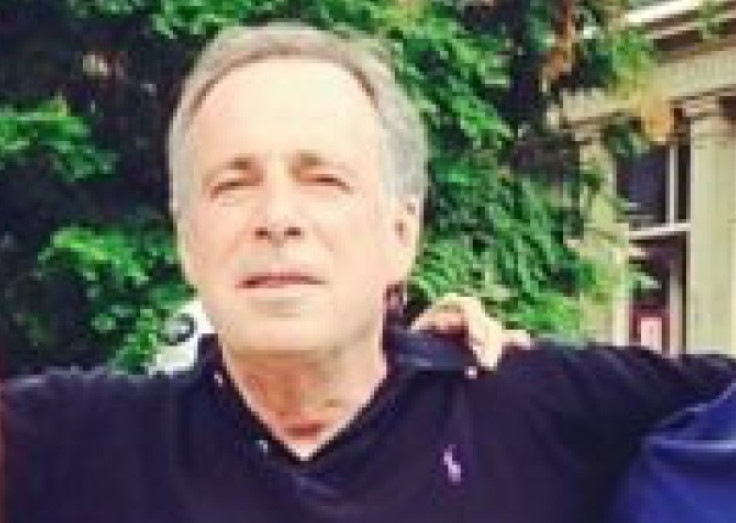 A notorious con man who stole £20m ($29.3m) from friends and went on to swindle £2m from his own in-laws has been found dead in a suspected suicide at a budget London hotel.
The body of Robert Miller, 65, was found hanged in the £60-a-night Ramada Hotel in North Finchley – a short drive from his £1.2m five-bedroom house in Hampstead Garden Suburb, where he was said to have led a "flamboyant and ostentatious" lifestyle.
A month before his death he had been embroiled in a furious row with his wife's family over money.
The dispute, which later turned to tragedy, had seen him ordered by a High Court judge to hand back millions of pounds he had stolen from his grieving mother-in-law after her husband died.
The "sick" scam was said to have funded Miller's millionaire lifestyle of Caribbean holidays, cleaners, dog walkers and designer clothes.
Just days after the end-of-April deadline to repay his wife's family, the row grew even more acrimonious when Miller was arrested on suspicion of fraud by the Met Police.
Two weeks later, on 13 May, he checked into the Ramada Hotel and was later found hanged.
A beloved husband and father-of-two, his devastated family said they "didn't know what was going through his head" in the moments leading to his suspected suicide. His wife, Naomi, said she was "too upset" to speak.
Infamous 'city con man'

His death comes a quarter of a century after Miller was jailed for six years for an infamous piece of fraud while director of investment firm Dunsdale Securities.
The case become one of a series instigated by so-called "city con men" where the public were swindled out of tens of millions of pounds by bogus investment firms due to weak regulators.
The impact on Miller's friends, some of whom he had persuaded to remortgage their homes to invest in supposed government stock, was so severe it was raised in the House of Commons and led to tougher anti-fraud legislation.
One of his victims reportedly died of a heart attack shortly after being told the money he had given was gone, while Miller's ability to fund a lavish lifestyle on ill-gotten gains was later made into a UK television documentary.
But his release from prison in 1997 – a stint that was described to his children as a trip to Canada" – saw a supposedly reformed Miller go on to target his own elderly and dying in-laws.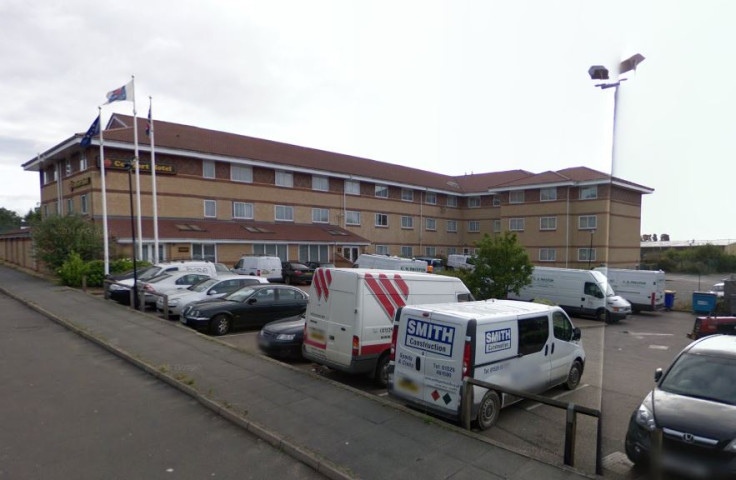 His wife's father, Mark Spivack, had helped him start afresh by buying him a home in the leafy and exclusive Hampstead Garden Suburb in North London. He went on to pay for his grandchildren's education and even loaned Miller money for failed business ventures.
Miller, known to friends and family as Robbie, eventually won Spivack's trust and helped manage the £6m Spivack family fund in 2008, set up by his hardworking father-in-law to support his family after his death.
But it was shortly after Spivack's funeral in 2012 – during which Miller read out a eulogy – that Miller went on to trick his grieving mother-in-law out of millions of pounds.
A civil claim brought against Miller, heard at the Royal Courts of Justice in April, saw Mrs Spivack recall being duped into signing away cheque after cheque to businesses that didn't exist.
She said: "I was at my most vulnerable, having been married to Mark for more than 50 years, and relied entirely upon Robbie and placed a great degree of trust in him."
The court heard how Miller, nervous he would be found out, even pressured the vulnerable widow to sign disclaimers saying she was at fault for any errors in managing the trust.
Dena Loftus, Mr and Mrs Spivack's daughter, claimed Miller and sister Naomi had gone on to live a "flamboyant and ostentatious" lifestyle, despite an income of just £20,000 per year for running the trust.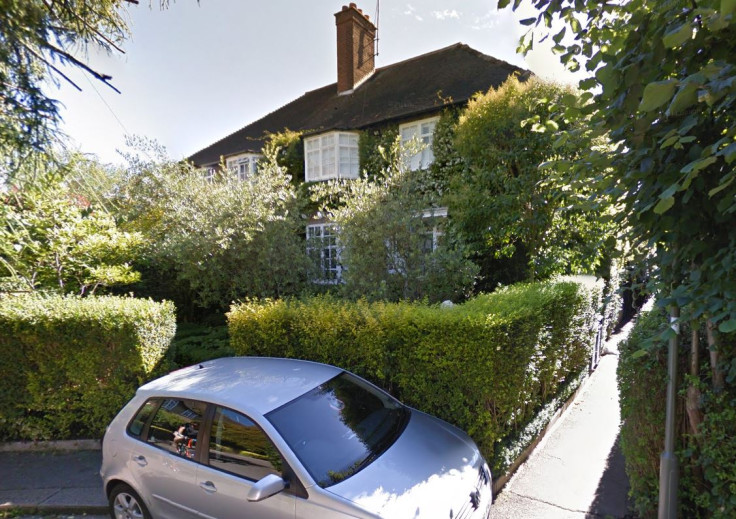 She said the money Miller took from the pension fund, saved up during her father's long career in the furniture business, was blown on Caribbean holidays, cleaners, dog walkers, designer clothes and daily beauty treatments.
Extraordinarily, the court heard Naomi Miller had also gone on to launch a series on verbal attacks on her own mother after discovering she had sought external financial advice. Described as "dawn raids", Loftus said it saw Naomi "come to my mother's home shouting and screaming loudly and continuing to berate her for going to an independent professional".
This "threatening and aggressive" treatment left Mrs Spivack "shocked and scared" of her own daughter, the court heard.
A source close to the Spivack family, speaking to the local newspaper, said the lavish spending flew in the face of what Miller's father-in-law embodied.
"[Mark Spivack] was a hardworking man and he set up the fund to create security for his family," they said. "He made his money in his furniture business and set up the pension fund to keep it safe."
Speaking on Miller's actions, they added: "This is even more sickening than last time because he is doing it to people who cared for him. His mother-in-law has had to deal with this while she is a grieving widow. It is disgusting, what he has done."
One of Miller's immediate family members, who did not want to be named, claimed the fraud case against him was "one-sided".
Miller had at the time admitted liability in the civil claim and was ordered to pay the amount owed in full by the end of April. He said his wife, who was named as a second defendant, knew nothing about the scam.
An inquest into Miller's death is due to be heard at Barnet Coroner's Court in August.
A spokesman for the Met Police said: "Detectives from Harrow Police Station are investigating an allegation of fraud. The allegation was made to police on 8th March 2016 with the offence alleged to have taken place between 2008 and 2015.
"On 28 April a 65-year-old man was arrested on suspicion of fraud having voluntarily attended a north London police station. He was interviewed and bailed pending further enquiries.
"Investigating officers where subsequently informed that the man had died on Friday, 13 May. The death is being treated as non-suspicious. The investigation continues."