Notorious pro-US hacker Jester diverts DoS attack towards Israeli spy service Mossad
Jester wished hackers 'good luck' after sending them to Israel's infamously deadly spy service.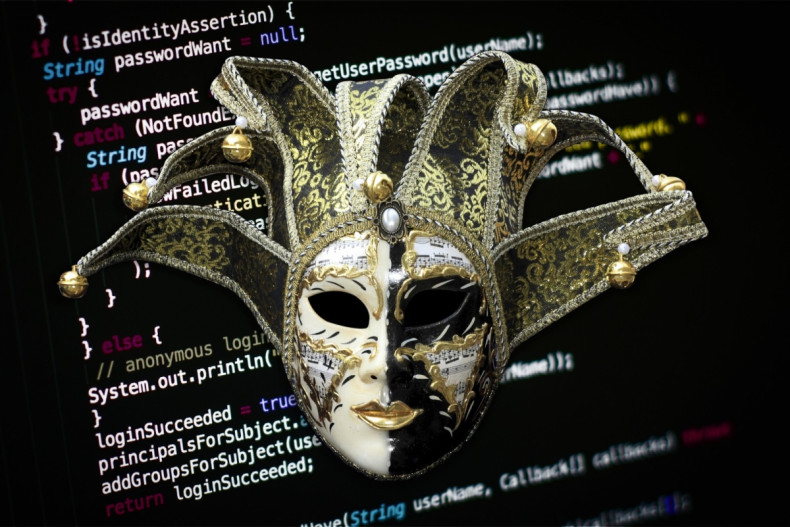 A high-profile US hacker has turned an attack on his website into an assault against the Israeli intelligence service. 'The Jester' – or th3j35t3r – claims that he diverted an attempt to overload his website to assault Mossad's online presence.
Haaretz reported that Jester's website – jesterscourt.cc – was the victim of a denial of service (DoS) attack on the night of 1 April. In a tweet, Jester announced that he had diverted the hacker's attack by simply changing the IP address his website was registered on.
When asked why he picked Mossad by one of his 74,400 Twitter followers, Jester replied "Because they can look after themselves perfectly well."
On his blog, Jester claims to have used this technique before. In a post called Offensive Counter Measures – Be Like Water, Jester details the steps he took to divert another DoS attack, which he alleges was carried out by Anonymous, towards websites linked with the Occupy movement.
According to Haaratz, Israel's Information and Communications Technology Authority said Mossad's website had not seen any irregularities or disruptions of service.
At the time of writing, Mossad's website was working, but IBTimes UK could not confirm whether it had suffered any downtime. However, The Jester's website was not working.
Anti-ISIS, anti-Anonymous
Jester is one of the hacking community's most high-profile members.
What is a DoS attack?
During a denial of service (DoS) or a distributed denial of service (DDoS) attack, hackers attempt to overload a website's connections by sending in data requests from multiple sources. Most often hackers use a 'botnet' – internet-connected PCs that are compromised by malware – to send in the requests to visit the site, without the users' knowledge.
The huge number of requests, which can reach thousands per second, overload the ability of a website's server to respond, eventually causing an error message to appear instead of the site's pages.
Making a DDoS is relatively simple. Botnets are available to hire on websites not reachable via search engines (deep web) or on encrypted websites (the dark web).
Jester's career as a vigilante hacker appears to have started in 2010, when he claimed to have been involved in an attack on the Wikileaks website. That year, the New York Times reported Jester was a a former military contractor who had worked with US special forces.
Since then, Jester has developed a reputation as a pro-US hacker vigilante and cybersecurity expert. Through writing his own blog on cybersecurity, he gives talks on the subject through text chat to keep his identity a secret, and is known for attacking websites linked to Hamas and Islamic State (Isis).
Jester has also attacked websites used by the Occupy movement and Anonymous – whom he described as "pathetic terrorist sympathizing buttholes". He claims to have caused more than 180 websites to go offline since 2010.
Jester was listed as one of Time magazine's "most influential people on the internet" in March 2015.