NSA will no longer spy on Americans' emails
The spy agency will stop its controversial 'about' collection spy programme that allowed it to collect Americans' emails.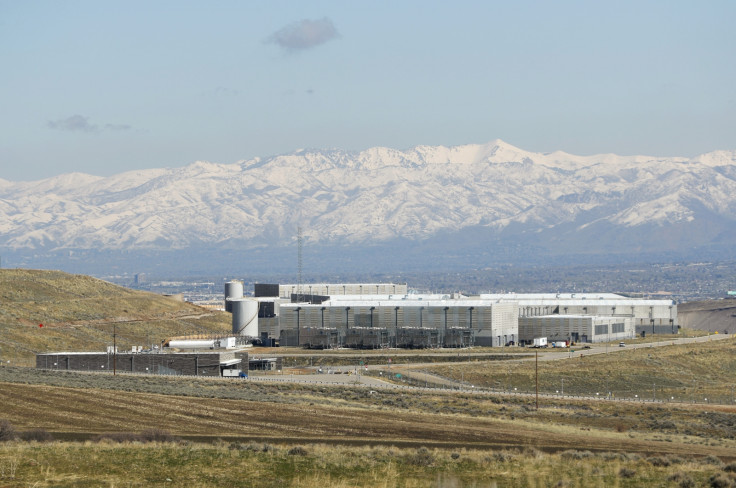 In an unprecedented move, the National Security Agency (NSA) has announced that it will stop its controversial surveillance programme that involved collecting American citizens' emails including discussions on foreign intelligence targets. The so-called "about" collection involved the spy agency going after messages that mentioned a surveillance target, even if the message was not communicated by or to the person in question, according to reports.
The move comes amid a massive battle over US surveillance powers from Republicans in the US Congress. The spy agency has agreed to curb its controversial surveillance programme known as Section 702 of the Foreign Intelligence Surveillance Act (Fisa) despite the insistence of US officials in the recent past that the programme was both legal and vital to national security.
The decision is considered a major victory for privacy advocates, who have long maintained that the programme overreached or skirted the American constitution's Fourth Amendment. The New York Times reported that the change came about after it was uncovered that NSA analysts had violated the rules imposed by the Foreign Intelligence Surveillance Court, which prohibited any searches for Americans' information in certain messages captured through such surveillance techniques.
"After considerable evaluation of the programme and available technology, NSA has decided that its Section 702 foreign intelligence surveillance activities will no longer include any upstream internet communications that are solely "about" a foreign intelligence target," the NSA said in a statement.
"Instead, this surveillance will now be limited to only those communications that are directly 'to' or 'from' a foreign intelligence target."
The agency also said that it will "delete the vast majority of previously acquired upstream internet communications as soon as practicable".
Surveillance vs Privacy – win for privacy
Senator Ron Wyden, who has been a long-time outspoken critic of what he considered as NSA's overreach in surveillance powers lauded the decision. "This change ends a practice that allowed Americans' communications to be collected without a warrant merely for mentioning a foreign target," Wyden said. "For years, I've repeatedly raised concerns that this amounted to an end run around the Fourth Amendment. This transparency should be commended."
The move was also hailed by Edward Snowden. The whistleblower and former NSA analyst took to Twitter to express his opinion. "Seems NSA was forced to sacrifice a mass surveillance program (called "about collection") to avoid questions in upcoming 702 reauth battle," Snowden wrote.
"The problem of this kind of 'about' searching is that it meant actually scanning the contents of every email to see if the messages contain the target selector," Robyn Greene, policy counsel at the Open Technology Institute, told Wired. "That implicates foreign affairs, human rights activism abroad, international businesspeople, lawyers who work internationally and researchers...Stopping 'about' collection is a huge boon to privacy for both Americans and individuals abroad."
However, the Times reports that the NSA can still search for US citizens' information included in other repository of emails collected via the agency's warrantless surveillance programme Prism.
An unspecified US government official familiar with the issue told Reuters that the voluntary change was in part motivated to ensure that Section 702, which is set to expire on 31 December 2017, is renewed.
Privacy activists, while hailing the NSA's decision, have also warned that government surveillance must undergo further checks.
"While we welcome the voluntary stopping of this practice, it's clear that Section 702 must be reformed so that the government cannot collect this information in the future," Michelle Richardson of the Centre for Democracy and Technology told the Guardian.
"Outside of what information is collected and how it's used, lawmakers should push for increased transparency into and oversight of the intelligence community's use of Section 702," the Electronic Frontier Foundation (EFF) said in a statement. "That includes things like declassifying more information about the NSA's surveillance programs, letting companies publish more specific information about the government requests they receive for customer data, and making it easier for Americans to bring lawsuits against the US government if they feel their constitutional privacy protections have been violated."
© Copyright IBTimes 2023. All rights reserved.