Two men have been arrested in counter-terrorism raids in Sydney and charged with foreign incursion offences. The raids were conducted by the New South Wales Joint Counter Terrorism Team as part of an ongoing crackdown on extremists.
One of the men, 24-year-old Mehmet Biber, was recruited by Hamdi Alqudsi – the first Australian prosecuted under the federal foreign incursion laws – to fight for Islamist militant groups in Syria. Alqudsi received a six-year jail term for recruiting seven young men for the terrorist group and making arrangements for them to travel to Syria.
Biber had travelled to Syria in 2013 to fight alongside former al-Qaeda affiliate al-Nusra Front and returned to the country in 2014, police said. He is accused of posting messages on social media warning of terror attacks and urging others to join the fight.
He even wrote that he would go back to the Middle East if he got his passport back. He was eventually arrested in Birrong in Sydney on Thursday (3 November) morning, the Sydney Morning Herald reported.
NSW Deputy Commissioner Catherine Burn said they suspect Biber could have learnt to build improvised explosive devices (IEDs) or to use weaponry while he was in Syria and that could pose a threat for the country. "Our concern is that if they return to our country then they may use that capability here," she was quoted as saying by the paper.
However, a spokeswoman for NSW Police said the investigation "has not identified a direct or imminent threat to the community".
The second suspect arrested is a 17-year-old male, who attempted to travel to Syria in January 2015, but was stopped at an airport while trying to leave Australia. Police said the teenager allegedly "played an active role" in encouraging a friend to join him in Syria.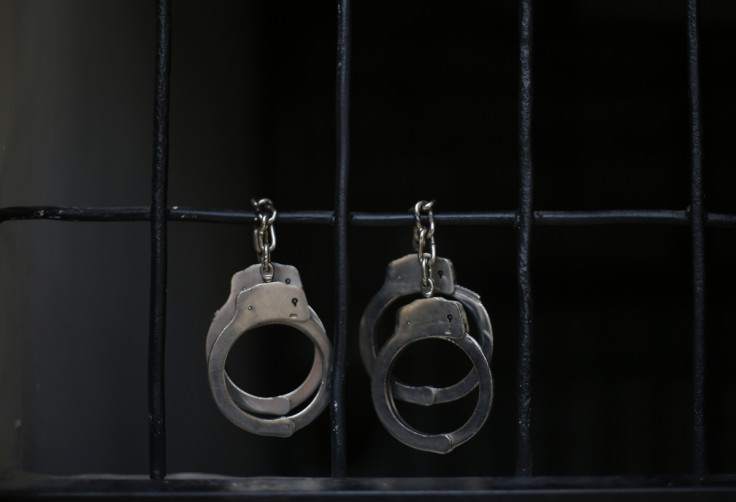 Australian Prime Minister Malcolm Turnbull told a news conference following the arrests that the country needs to keep updating its legislation and tactics to deal with "evolving threats".
"We have vital legislation that needs to be passed by the parliament this year. We are reforming the control order regime, so regrettably it can apply to someone as young as 14.
"It gives me no joy to say we need to do that but, plainly, we do. We have changes to the law to enable post-sentence detention of terrorist offenders so that if a person is in jail on a serious terrorist offence and they remain a threat to the community, a court can keep them in continuing detention," he said.