Nude photos of Kristen Stewart, Miley Cyrus, Tiger Woods leak online sparking Fappening fears again
Woods is reportedly threatening to file a lawsuit if the hacked nude pics are not removed from the site.
Fappening fear strikes again as more celebrities are exposed in a nude photo leak scandal. And this time, joining the long list of stars – who had their private accounts hacked and intimate picture leaked online – are Tiger Woods, Lindsey Vonn and A-listers including Kristen Stewart, Miley Cyrus and Katharine McPhee.
The x-rated pictures – featuring the stars in different states of undress – were leaked on the internet by a site notorious for such graphic images.
In Woods' case, however, the private images weren't stolen from him, rather they were found on the Olympic ski racer, Vonn's personal phone. According to TMZ, the pictures are from the time when the 41-year-old golfer and the American skier were still in a relationship.
Apart from the explicit images, reports also claim that an alleged video showing Vonn in the bath has also been leaked although the woman's face appears just for a moment in the clip.
The latest celeb photo hack is said to have triggered the ire of the stars, who are reportedly gearing up to take legal action against the site publishing the stolen images. As it turns out, Woods reportedly has his attorney Michael Holtz threatening lawsuit if the hacked nude pics are not removed from the site.
And, he is not the only one preparing for a legal showdown. American actress Katherine McPhee – who appears topless in some of the leaked photos and fully nude in others – is also reported to have taken the legal course.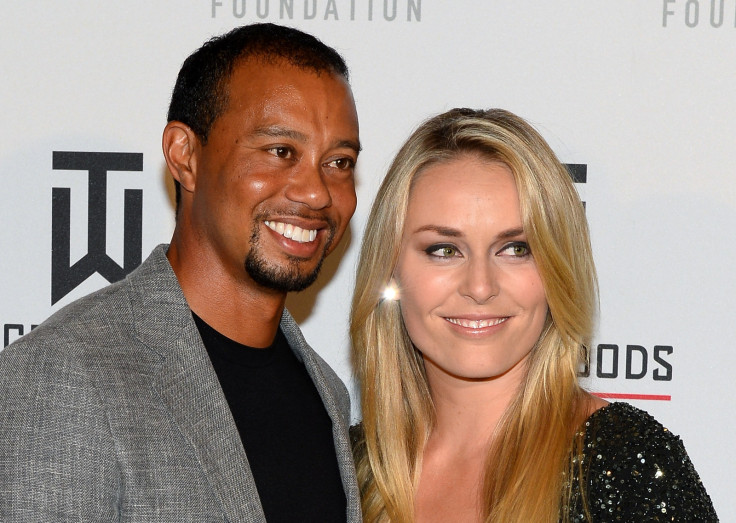 Meanwhile, Vonn's spokesperson responded to the latest case of privacy breach, saying, "It is an outrageous and despicable invasion of privacy for anyone to steal and illegally publish private intimate photos."
"Lindsey will take all necessary and appropriate legal action to protect and enforce her rights and interests. She believes the individuals responsible for hacking her private photos as well as the websites that encourage this detestable conduct should be prosecuted to the fullest extent under the law," an official statement from Vonn read.
Other celebrities affected by the latest bout of invasion include Miley Cyrus – who appears in various stages of nude – and her onetime girlfriend, Stella Maxwell.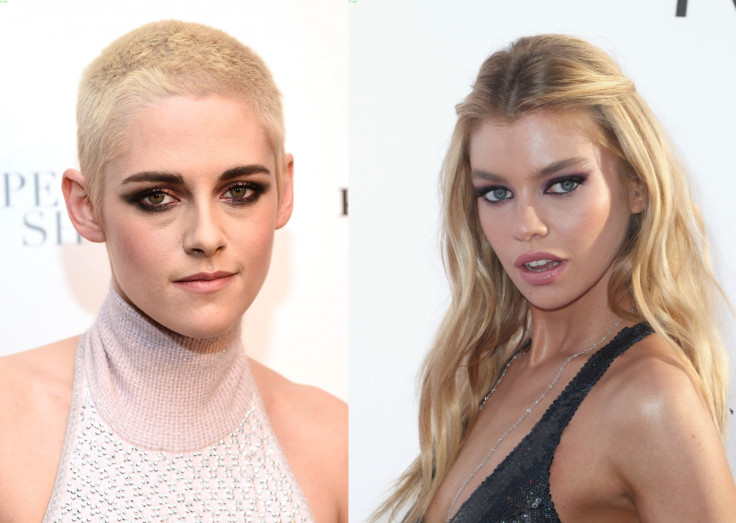 Maxwell's current love interest – Twilight star Kristen Stewart – is also reported to have her private pics leaked.
The latest privacy invasion adds to the list of celebs fallen victim to the nude photo leak dubbed as "The Fappening 2.0". It follows similar incidents of photo hack in 2014 where several Hollywood A-listers were exposed including Jennifer Lawrence, Kate Upton, Kirsten Dunst, Cara Delevingne and Selena Gomez.
© Copyright IBTimes 2023. All rights reserved.