Number of EU bankers earning more than €1m soars as Britain leads the charge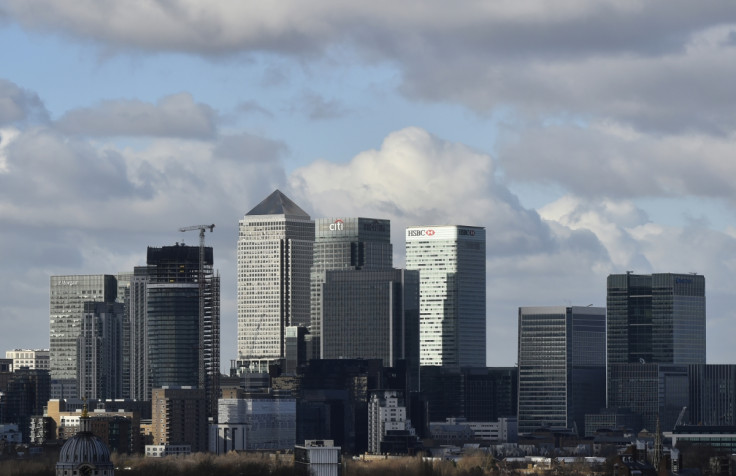 The UK had the highest number of top earners in the banking sector in the EU in 2014, with 2,926 City financiers earning more than €1m (£786,000, $1.1m). In the same year, 242 German workers and 171 French workers fell into the same bracket.
According to the European Banking Authority (EBA), Britain had by far the largest number of high-earning bankers, with more than three times as many as the rest of the EU put together. One banker earned between €24m and €25m while 16 took more than €10m home in 2014.
Figures from the body showed the number of high earners in the EU swelled 21.6% – from 3,178 in 2013 to 3,865 in 2014. The revelations drew condemnation from the Trades Union Congress (TUC), who said such remuneration cannot be justified.
"These are staggering numbers – for parts of the banking sector it's like the credit crunch never happened," a TUC spokesperson said. "It would be easier to understand if there was evidence that the activities of the banks were supporting stronger growth, stronger manufacturing, higher productivity and better wages across the board.
"But instead the economy has seriously underperformed across all these areas."
In 2014, bonuses were capped to 100% of the banker's wage, or 200% upon shareholder approval. The EBA defended the cap on bankers' bonuses and said claims that the limit would inflate fixed pay were unfounded. "All in all, the bonus cap has led to a very small increase in the fixed costs and this is only in some institutions," it said in its annual remuneration report.
"The present analysis shows no indication that the so-called bonus cap has a potentially detrimental effect on institutions' financial stability," the report added. The cap was introduced in response to the financial crisis, with members of the European Parliament saying that it would reduce motivation to take reckless risks.
© Copyright IBTimes 2023. All rights reserved.