Belgian officials have identified all the victims of the deadly bombings that hit Brussels on 22 March. Prosecutors said 17 Belgians and 15 foreigners lost their lives in the suicide attacks at the Zaventem airport and Maelbeek metro that were carried out by three Islamic State (Isis) fanatics.
More than 250 people were wounded. Commuters, holidaymakers and workers on a trip to the European capital were among the innocent victims of the incident.

Brussels attack victims:
Deng Jingquan, a 24-year-old Chinese entrepreneur who had recently left his job at a medical company to start his own venture. He died at the airport on his way to Slovenia for a sales trip.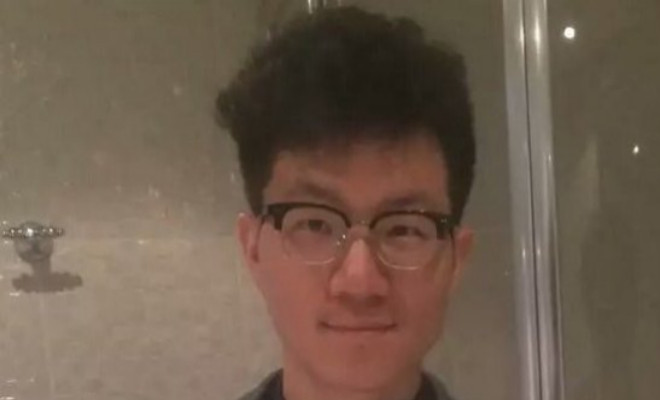 Yves Cibuabua, a 27-year-old Belgian of Congolese origin. He died at the Maelbeek subway station, leaving behind a wife and two daughters.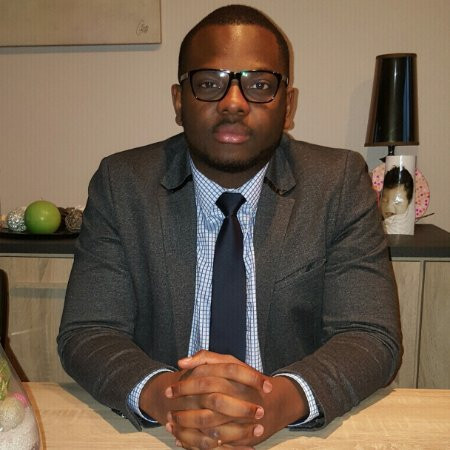 Marie Lecaille, a 68-year-old grandmother from the Brussels suburb of Watermael-Boitsfort.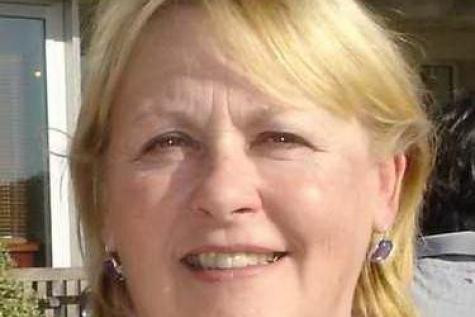 Sabrina Esmael Fazal, a 24-year old nursing student from Belgium died in the subway.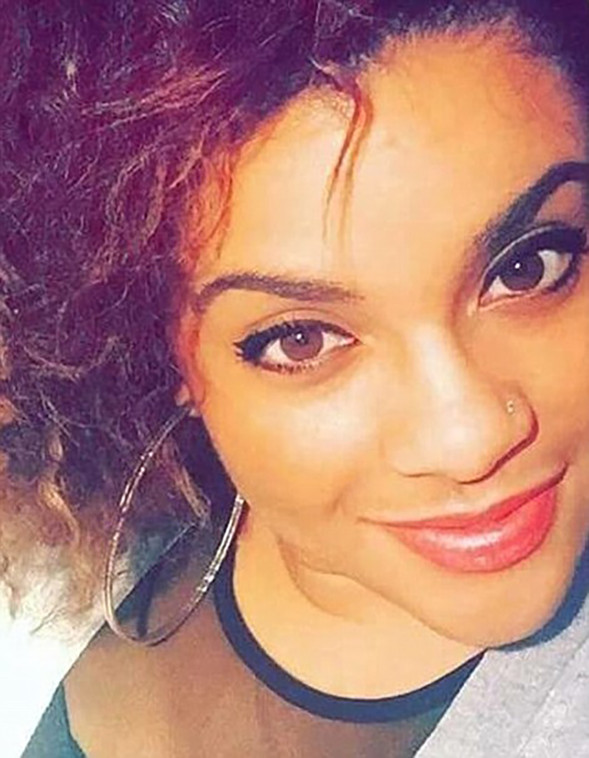 Loubna Lafquiri, a 34-year-old Belgian-Moroccan mother-of-three who taught gymnastics at a private Muslim school in the multicultural Schaerbeek district of Brussels.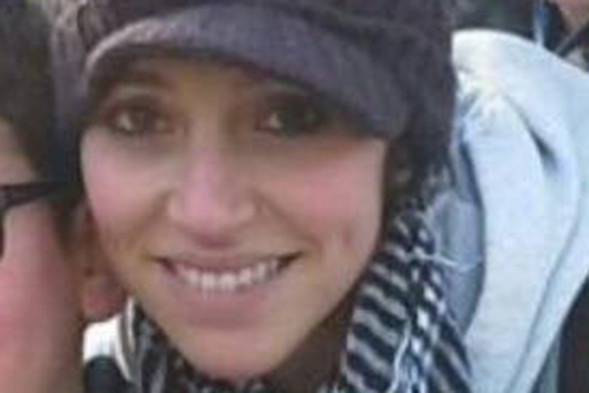 Lauriane Visart, a 27-year-old Belgian lawyer who was killed during the Maelbeek station bombing.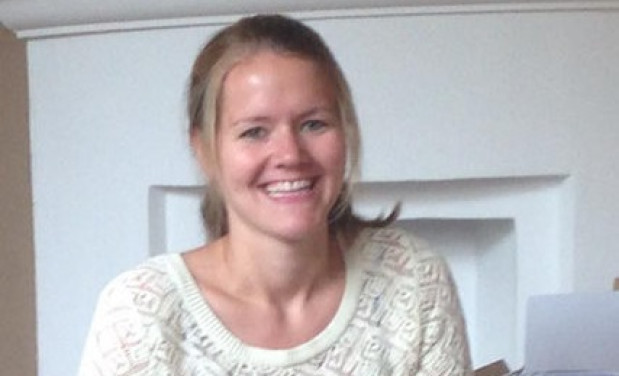 My Atlegrim, a 30-year-old illustrator and textile designer from Umea in northern Sweden. She was killed in the metro bombing.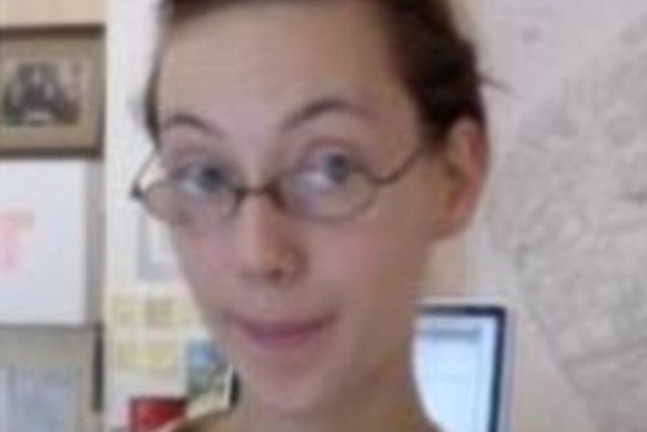 Aline Bastin, a 29-year-old from Liege, Belgium. Bastin, a communications manager at The Community of European Railway and Infrastructure Companies, was on her way to work when she was killed.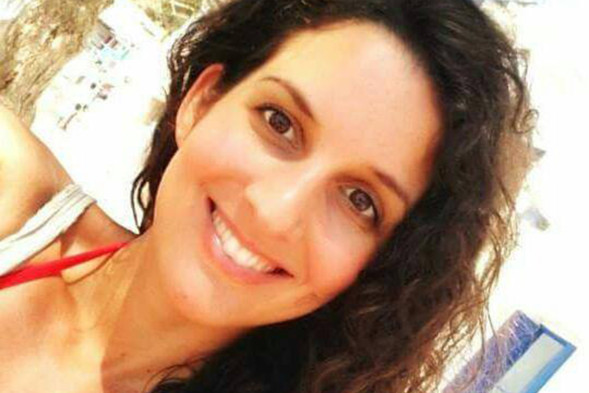 Adelma Tapia Ruiz, a 37-year old born in Peru who had been living in Belgium for nine years died at the airport. Her husband and baby twin daughters survived as they had left the check-in line to go and play just outside the terminal when the bomb went off.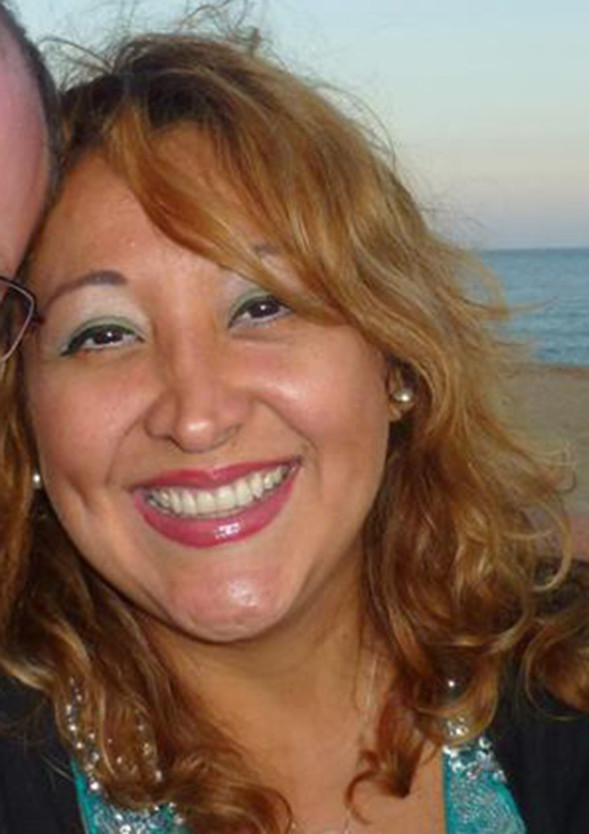 Alexander and Sascha Pinczowski, 29 and 26-year-old Dutch siblings who lived in New York died at the airport. They were heading home to the US after a business trip.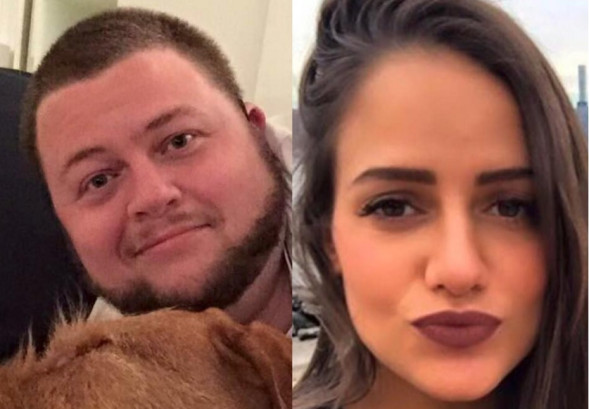 Fabienne Vansteenkiste, 51, was an airport worker. When the detonation tore up the terminal she was supposed to be off but had earlier agreed to work two extra hours to help a colleague. She left behind her husband of 35 years, Eddy Van Calster.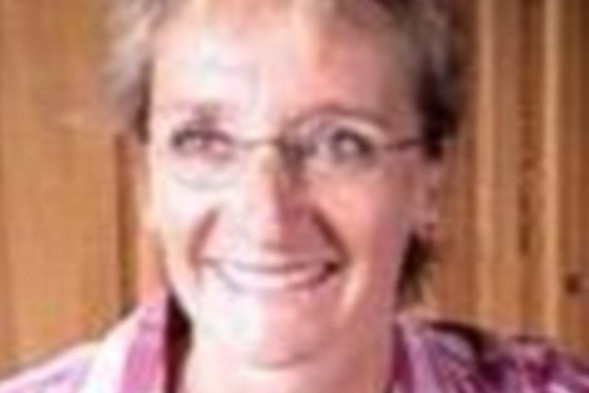 Nic Coopman, a Belgian citizen died at the Zaventem airport.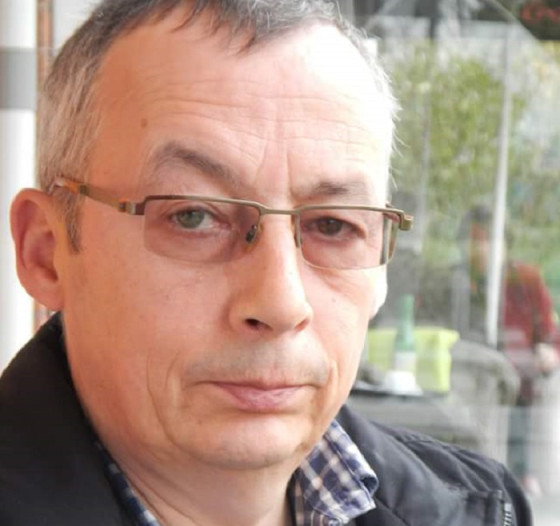 Justin Shults, 30, and wife Stephanie Shults from the US were killed in the bombings at the airport.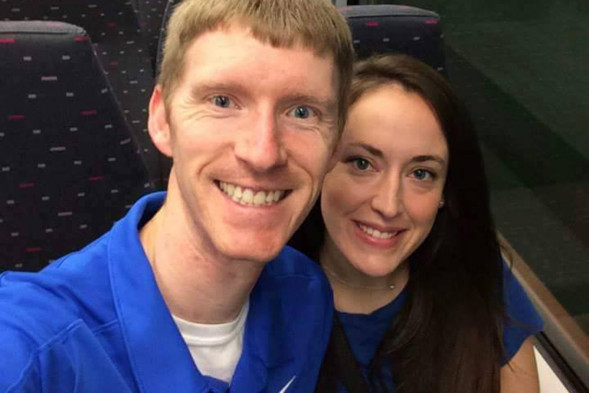 Raghavendran Ganesan, a 31-year-old software engineer from India was married with a son. He died at Maelbeek station.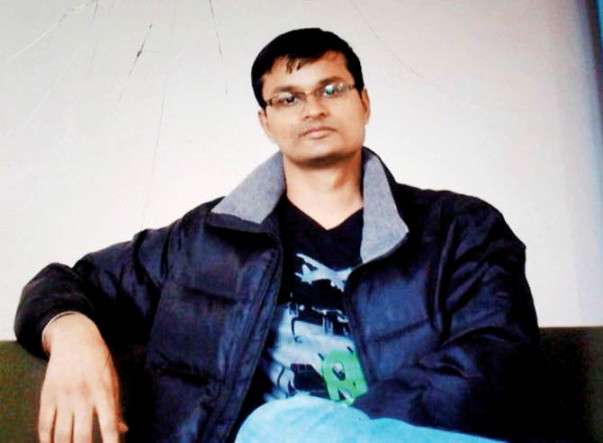 Gilles Laurent, a 46-year-old sound recordist and engineer from Bouillon in southern Belgium died in the metro blast. He left behind his wife and two daughters.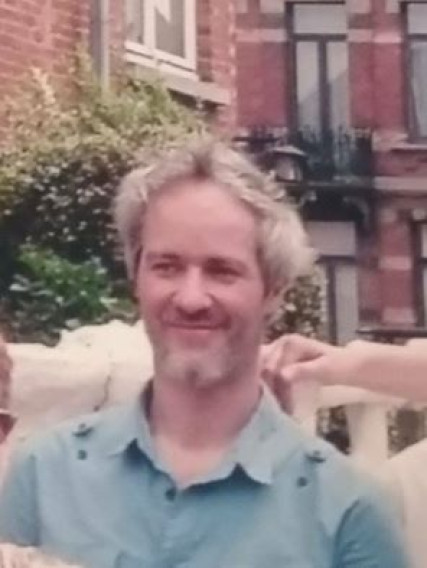 Melanie Defize, a 29-year-old music producer and violinist died in the subway attack.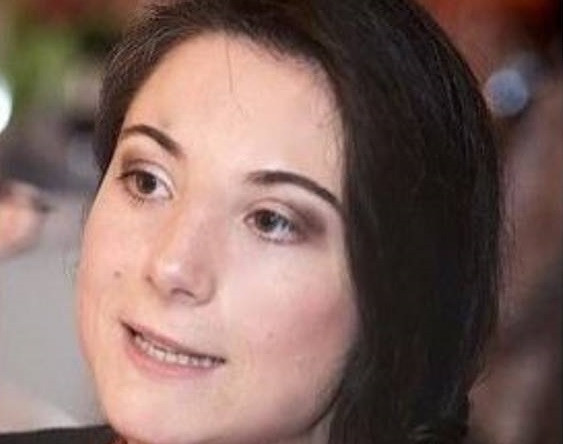 Bart Migom a 21-year-old Belgian student was at the airport to catch a flight to Atlanta where he was due to visit his girlfriend.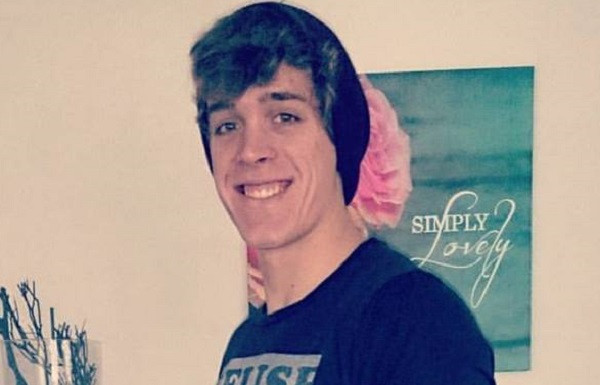 Andre Adam, a 79-year-old retired Belgian diplomat died trying to shield his wife from the explosion at Brussels airport, according to their daughter.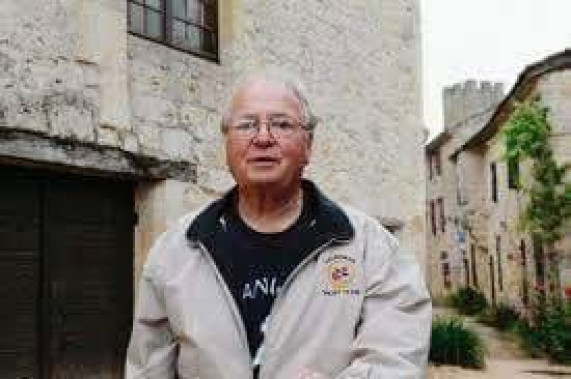 Patricia Rizzo, a 48-year-old Belgian of Sicilian origin who worked for European institutions was killed at Maelbeek station.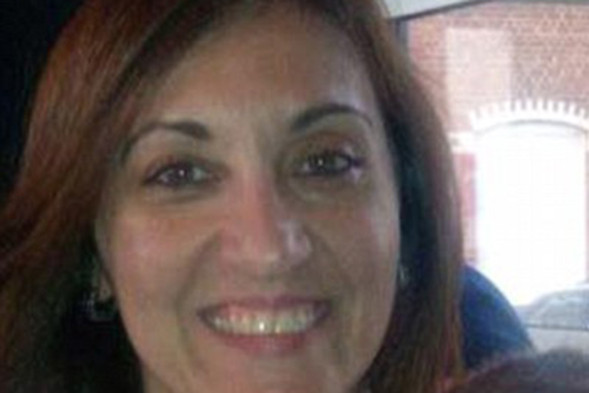 Jennifer Scintu Waetzmann was a handball youth coach in Aachen, Germany. She was killed as she was due to board on a flight for New York for her honeymoon with her Husband, Lars Waetzmann, who was injured in the blast.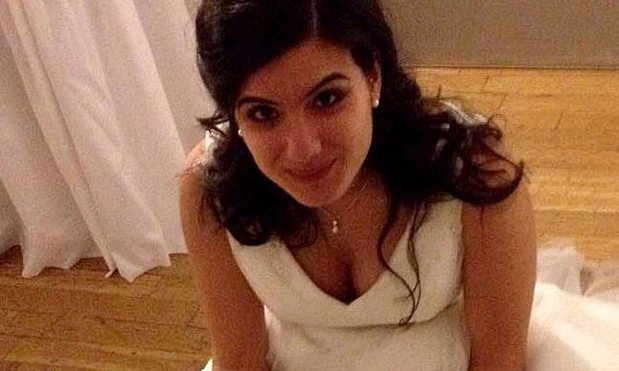 Elita Borbor Weah, a 40-year-old who was heading to Rhode Island to attend her stepfather's funeral when Brussels Airport was hit by a blast. She left behind a 13-year-old daughter.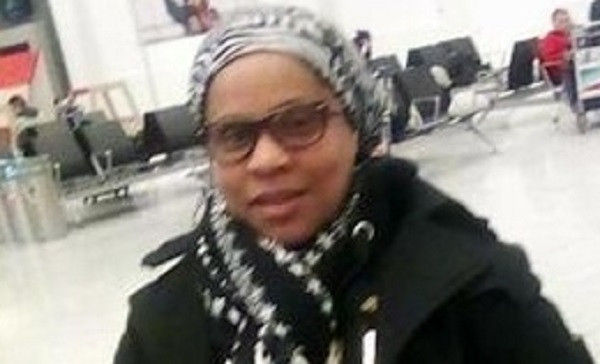 David Dixon, a 53-year-old British citizen was killed at Maelbeek station.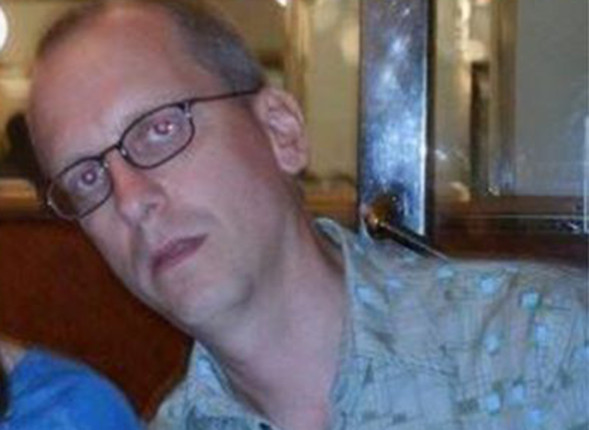 Leopold Hecht, 20 was a law student at the Saint-Louis University in Brussels. He died in the bombing at Maelbeek subway station.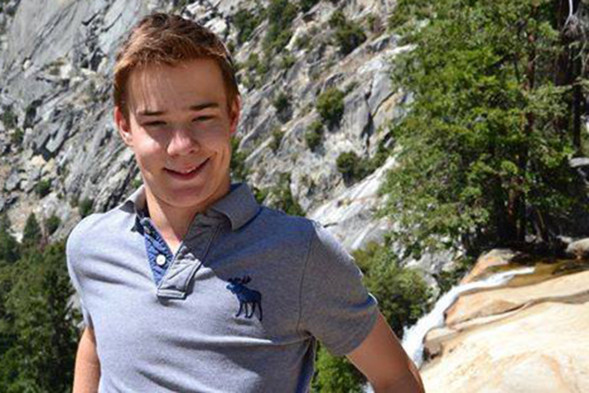 Olivier Delespesse, a 45-year-old civil servant was killed in the subway blast.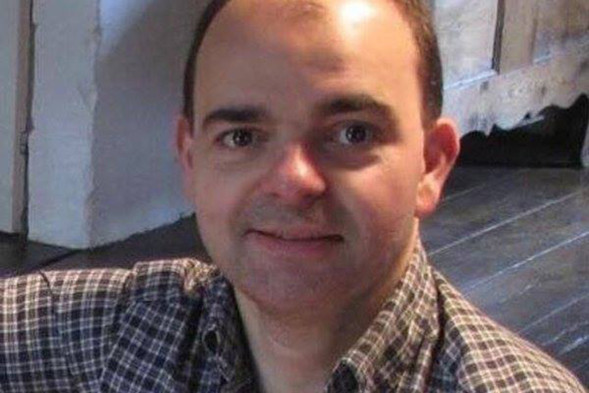 Johan Van Steen, a 58-year-old Belgian national died at Maelbeek station.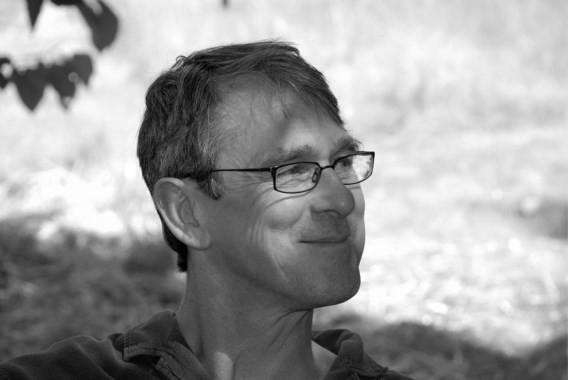 Berit Viktorsson, from Sweden was killed at the airport.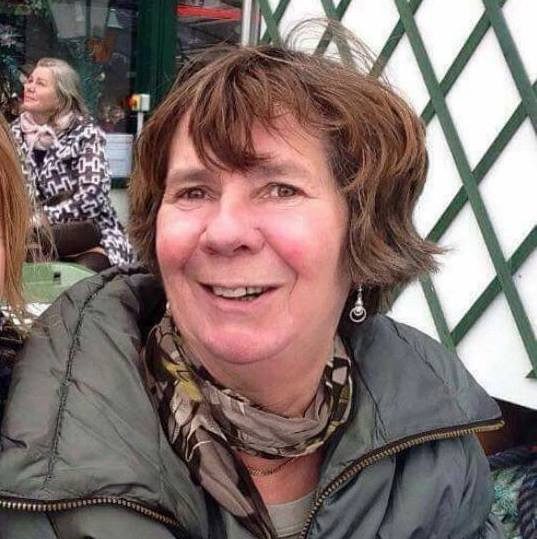 Janina Panasewicz, a 61-year-old from Poland died in the metro explosion.