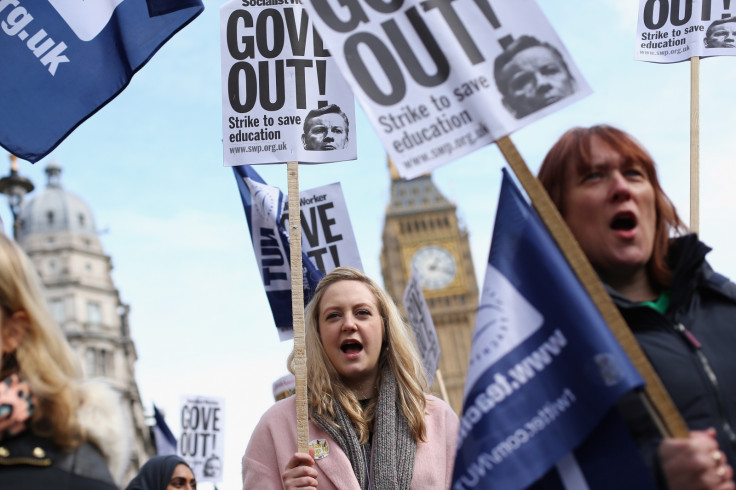 Teachers across England are set to stage a mass walkout today after members of the National Union of Teachers voted in favour of strike action over funding, pay and working conditions. Many schools will face disruption or closure during the 24-hour strike, after 91.7% voted in support of industrial action in the June NUT ballot.
Here is everything you need to know ahead of the walkout on Tuesday 5 July:
Why are teachers going on strike?
The strike demands are to increase funding to schools and education, guarantee terms and conditions in all types of schools and to resume negotiations on teacher contracts to allow workload issues to be addressed.
"The NUT is not taking action lightly. In light of the huge funding cuts to schools, worsening terms and conditions, and unmanageable and exhausting workloads, teachers cannot be expected to go on without significant change," said Kevin Courtney, NUT acting general secretary.
"The effects on children's education are also real and damaging. As a result of school funding cuts, class sizes in primary and secondary schools are increasing, subject choices are being cut, and children are getting less individual attention as teachers and support staff are made redundant or not replaced when they leave."
Courtney also warned the Institute of Fiscal Studies has predicted the biggest real terms cuts to funding in a generation are yet to come.
"At the absolute minimum, schools urgently need extra funding to meet the additional costs Government has put on them through increased National Insurance and pension payments. This amounts to a 5% charge on the teachers' pay bill for schools," Courtney said. "George Osborne is freezing the cash per pupil he gives to schools, whilst increasing what he takes from them. For every 20 teachers employed, a school has to find an extra teacher salary to give to the Treasury."
The Union also opposes the White Paper proposals for the forced academisation of all schools, stating it is ineffective and should not be a priority over issues such as the growing teacher shortage and funding.
Who is going on strike?
All members of the NUT in England who are working in local authority schools or academies are being called on to strike, which includes teachers in schools maintained by local authorities and teachers in academies.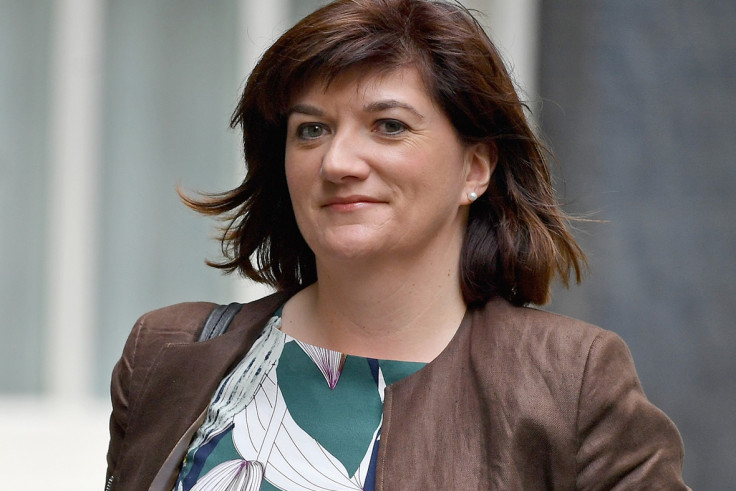 How will you be affected?
The last national teachers strike was held in July 2014 over teachers' working conditions, pay and pensions was extremely disruptive, with around a fifth of schools across England and Wales shutting their doors. Hundreds of schools up and down the country are expected to fully or partially close on Tuesday, with some teachers not attending specific lessons. It is advised to ring your child's school to find out if it is affected.
Who voted in favour of strike action?
The percentage of NUT members who voted in favour of industrial action was 91.7%. The number who voted "YES" stood at 47,218 and the number who voted "NO" was 4,285. There was a turnout of 24.5%.
What has the Department for Education said in response?
The Department for Education has called the strike action "disappointing" and "damaging", urging the union to avoid "playing politics with children's futures over the issue of pay and conditions". You can read the full response from Secretary of State Nicky Morgan here.