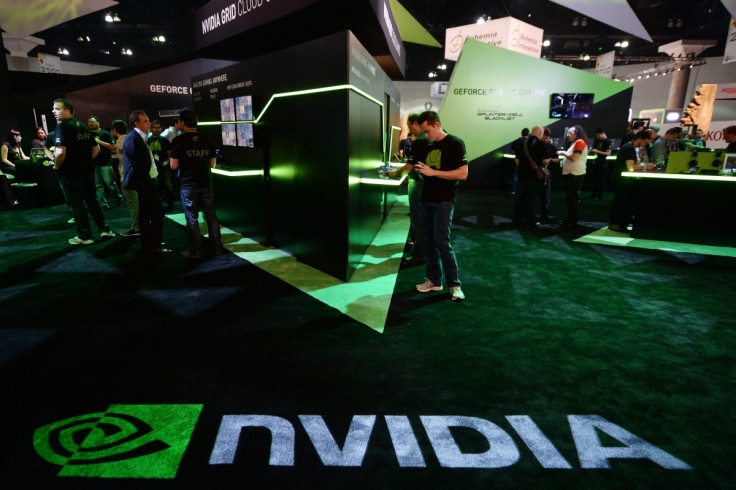 While most photographers capture snapshots of reality on film, in-game photographers and screenshotters explore and engage with video game worlds, capturing incredible virtual vistas, panoramas and action during gameplay. Now, Nvidia has unveiled Ansel, a powerful new virtual digital camera designed to change the way gamers take artistic screenshots within video games.
The company showed off its upcoming technology at a special livestreamed event in Austin, Texas on 6 May. Touted as the world's first in-game 3D camera, Ansel will give gamers the freedom to take some masterful screenshots while moving the fully free-form camera around to any part of the game world.
"Video gaming technology has evolved immensely," said Jen-Hsun Huang, CEO of Nvidia in the livestreamed event. "It's an art form...We decided we would make this technology possible for everybody to do. We are introducing the world's first in-game photography system."
A nod to iconic landscape photographer Ansel Adams, the tool will allow you to frame the perfect shot from any angle and tweak the image with filters, shading and after-effects — sort of like an Instagram app for video games.
Ansel will also enable you to capture screenshots at up to 4.5 gigapixel resolution, 1,000 times higher than 4K — the resolution of about 1,000 iPhone 6es, according to Huang. Ansel can render and save these crisp screenshots within seconds using the Nvidia GeForce GTX GPU.
Gamers can also add filters to enhance the high-resolution screenshots, create their own special FX filters or export Ansel screenshots in the OpenEXR format to work on the image in editing tools such as Adobe Photoshop.
You can also take 360-degree panoramas that can be viewed via your smartphone, PC or VR headset such as Google Cardboard or Samsung Gear VR.
Ansel will be added to a number of current and upcoming PC games including The Witness, Tom Clancy's The Division, Lawbreakers, The Witcher 3, No Man's Sky, Paragon and Unreal Tournament. No official release date has been announced yet.