A 15-year-old girl who performed at President Barack Obama's inauguration last week has been shot dead in a Chicago park.
Hadiya Pendleton was shot in the back as she tried to escape the gunman, who appeared to have been firing indiscriminately at a group of her friends.
She was shot on Tuesday just two miles from Obama's home in a South Side neighbourhood.
Her father, Nathaniel Pendleton, said the gunman had taken "the light of my life". Speaking in the park where she died for a Chicago police news conference, he spoke directly to his daughter's killer.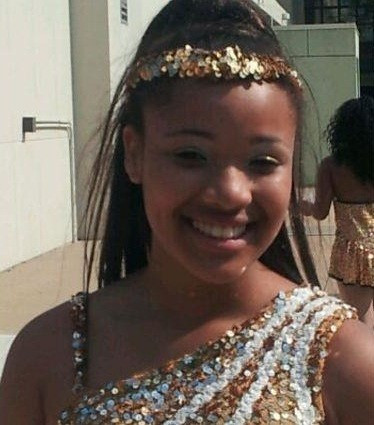 "Look at yourself, just know that you took a bright person, an innocent person, a non-violent person," he said.
Hadiya had been in the park with a group of 10 to 12 young people, including members of her volleyball team.
They had taken shelter from the rain under a canopy when a man climbed over a fence, ran over to them and began shooting.
He then jumped back over the fence and into a white Nissan. Another teenage boy was shot in the leg.
Police think the gunman may have been a gang member and had mistaken the group of teens for a rival gang.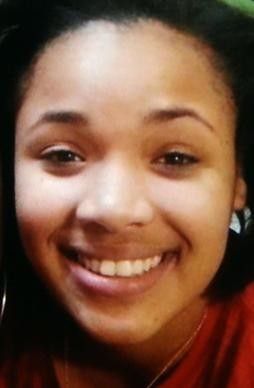 The park will now be manned by a police officer at all times to stop gangs using the area.
Damon Stewart, Hadiya's godfather, said she was an intelligent girl who had been "wondering about which lofty goal she wanted to achieve".
"She was a very active kid, doing dance, cheerleading, who felt like she could accomplish just about anything, a very good student who had big dreams about what she wanted to be - a doctor, an attorney. She was constantly getting good grades," he said.
Jay Carney, the White House press secretary, said Obama and wife Michelle are thinking of and praying for Hadiya's family, adding:
"As the president has said, we will never be able to eradicate every act of evil in this country, but if we can save any one child's life, we have an obligation to try when it comes to the scourge of gun violence."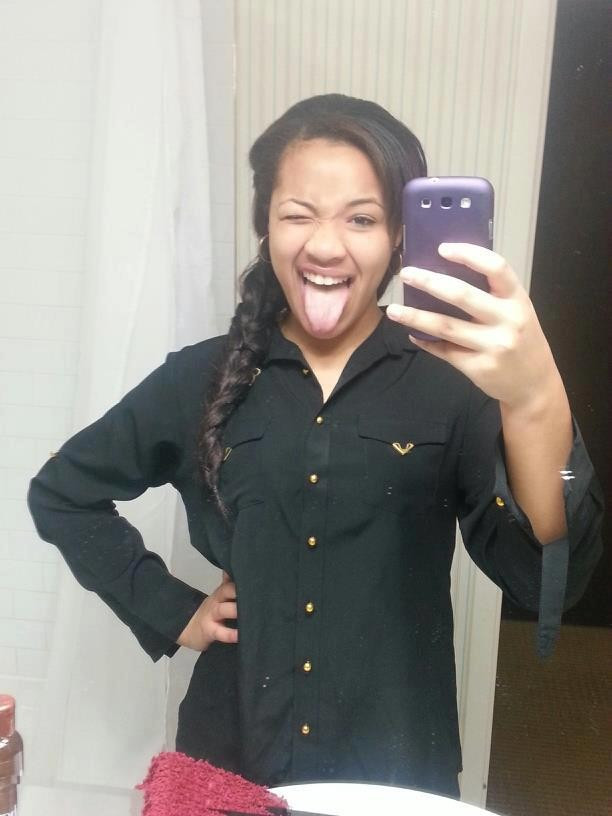 Chicago mayor Rahm Emanuel and police superintendent Garry McCarthy are now pushing for tougher local and national gun laws and longer prison sentences for the gang members who regularly open fire indiscriminately in the city.
Hadiya's death marks the 42<sup>nd killing in what has become Chicago's bloodiest January for over 10 years.
Obama is currently pushing for tougher national gun laws in light of the Sandy Hook Elementary School massacre in Connecticut.