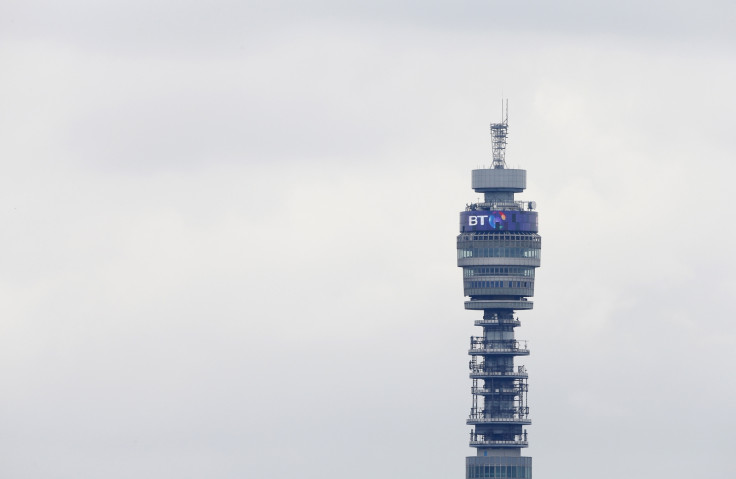 Communications regulator Ofcom has proposed controlling the prices of high-speed business telecoms lines provided by BT following a review of the sector.
Ofcom said since telecom giant BT is such a key player in the business lines market, worth about £2bn, it would also be looking into levels of competition in the sector, which could in turn lead to price reductions for most customers.
Ofcom said if the charge controls were imposed, they would become active from 1 April 2016 over a three-year period.
BT said it would present its own findings to the regulator.
A company spokesperson added: "We believe there should be less regulation in this market, not more, as businesses already have a diverse and growing choice among a large number of providers. More regulation could discourage future investment in the UK's telecoms infrastructure."
In addition to the price controls, the regulator also announced in May's Business Connectivity Market Review that it is proposing granting access to BT's networks for competitors.
Through a process called 'dark fibre', competitors could gain access to BT's fibre-optic cables using their own equipment.
BT has been on the radar of several regulators recently. The government's Competition and Markets Authority (CMA) announced on Tuesday (9 June) it had fast-tracked the company to a phase two investigation after it unveiled plans to buy communications services EE in February.