An office worker ejacuated multiple times into his colleague's honey jar, which she then ate from regularly over a two month period, police say.
Californian Stevens Millancastro is also alleged to have masturbated into the woman's water bottle and smeared his semen on her computer mouse.
The 27-year-old faces charges of battery and attempted vandalism, and could be jailed for up to two and a half years if found guilty.
Millancastro has worked with the victim since 2014 but he only began to contaminate her food and drink with his seminal fluid in November 2016, according to the Orange County District Attorney.
On two occasions towards the end of last year, he is accused of entering her office and discharging his semen into her personal honey jar.
She then consumed the contaminated spread every other day between 24 November and 13 January this year. She had no idea it contained his seed.
During the same period, Millancastro is also accused of ejaculating into the victim's water bottle three times.
She never drank from the bottle because she noticed the water's cloudy appearance. On the third occasion, she notified her supervisor, who installed CCTV near her office.
On 13 January, the victim sat down to use her computer but recoiled when she touched her mouse and found it covered in ejaculate.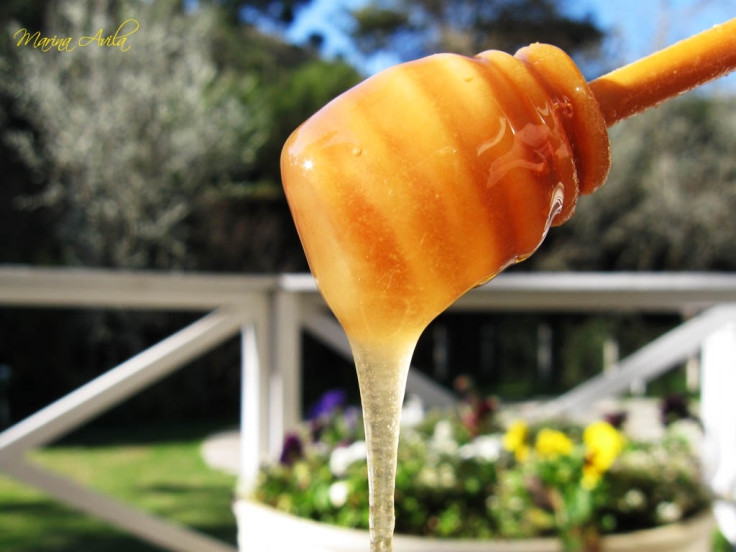 She notified her supervisor immediately, who confirmed that Millancastro was seen on CCTV entering the office before the incident.
The unnamed victim reported her experiences to the La Palma Police Department, who investigated the matter and arrested Millancastro on 21 November.
Millancastro, from Palmade, is charged with two counts of battery and three counts of attempted vandalism. The charges are enhanced by the fact that police say he committed the crimes for his own sexual gratification.
If guilty, he will face two and a half years in prison and have to sign the sexual offenders register for life. A court date has not yet been settled.