A teenager collapsed in court as a jury convicted her of killing three people over hair extensions.
Shelby Isaac, 19, was out cold for at least five minutes after learning that she had been convicted of shooting dead EJ Tate, his girlfriend Edwina Thomas and their unborn child in January 2016.
When she came round, she cried and shouted "Mommy". Her family, and even some of the jury, wept as well.
The incident was the denouement to an astonishing case – known as the "hair weave triple murder" – that has gripped Tennessee and the wider US.
Tate ran a business with his cousin called VirginHair4US.com, selling weaves.
Prosecutors alleged that Isaac, who was 18 at the time, arranged to meet him in a car park to get a refund on a weave she had bought from him.
"We know that she took the time to pull out that gun; she took the time to extend her arm and point it at these people," prosecutor Gavin Smith told the jury.
"She took their life. You've got a job to do, do it. Find her guilty," he added, as reported by Cleveland19.
Smith said Isaac could be linked to the crime scene by a fingerprint found in the car of another young woman, Victoria Seay, who said she drove the high achieving student away from the shooting.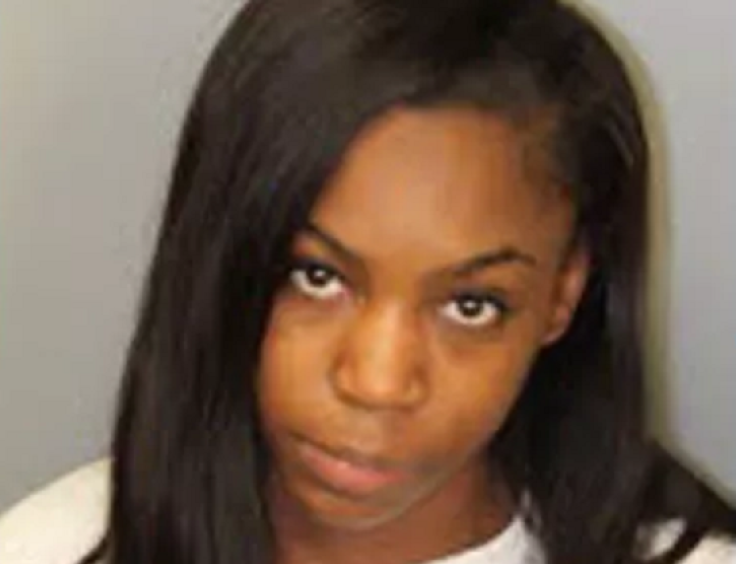 Isaac's high-profile defence team said the witness statements given by Seay and others were all inconsistent and that there was no solid proof that Isaac was the shooter.
Isaac's family did not want to talk as they left the court weeping, knowing that their relative could face 25 years behind bars.
Meanwhile, Tate's family said they had seen justice served. "I do want justice for my son," mother Gloria said. "I don't want her on the streets walking freely, and I have to go to the grave site every week to talk to my child.
"The finger should be pointed at Shelby Isaac. She's the one who said she wanted her money back."