Officer killed – another rescued – in 'anti-Trump' riot at Delaware prison
Police storm building after 20-hour hostage standoff over US president and 'worsening prison conditions'.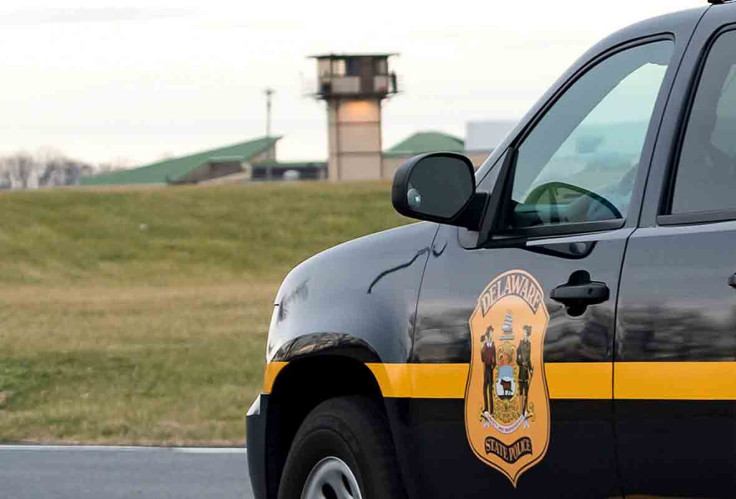 A prison officer has been killed and another rescued after being held hostage by inmates during an "anti-Trump" riot at a prison in the US state of Delaware.
Police raided C block at the James T Vaughn Correctional Center in the town of Smyrna, where an uprising began on Wednesday morning (1 February).
The 20-hour standoff with the authorities had seen an unknown number of inmates take four officers and fellow prisoners hostage.
Two of the prison employees and 46 inmates were released on Wednesday and overnight by the hostage-takers, before police breached the building at 5am local time on Thursday.
A male correction officer held hostage, who has not been formally identified, was found unresponsive inside, Delaware's Department of Correction said in a statement. He was pronounced dead at 5.29am.
The last remaining hostage, a female officer, was rescued and taken to hospital with non life-threatening injuries. Officers went on to secure the building and its 82 remaining inmates.
"This was a long and agonising situation," Delaware Governor John Carney said in a statement. "Our priority now will be to determine what happened and how this happened ... and we will make whatever changes are necessary to ensure nothing like it ever happens again."
One of the prisoners reportedly told a local Delaware newspaper they were protesting against US President Donald Trump and policies they believed would make the prison system worse.
"We're trying to explain the reasons for doing what we're doing," they said in a phone call to the paper during the disturbance. "Donald Trump. Everything that he did. All the things that he's doing now. We know that the institution is going to change for the worse.
"We got demands that you need to pay attention to, that you need to listen to and you need to let them know. Education, we want education first and foremost. We want a rehabilitation program that works for everybody. We want the money to be allocated so we can know exactly what is going on in the prison, the budget."
The prison, about 40 miles south of Wilmington, is the largest jail for men in the north-eastern state, and houses about 2,500 medium and maximum security inmates. C Block holds more than 100 prisoners.
A former inmate held inside C block until last winter told the same Delaware newspaper tensions had been growing in the unit for years.
"Conditions are poor, newer correctional officers harass the inmates, educational programs are limited and inmates know good behavior will not get them transferred to medium-security buildings because of overcrowding," he said.
Robert Coupe, head of the state's Homeland Security Department, said "dialogue can occur" over the prisoners' demands once the standoff had been resolved.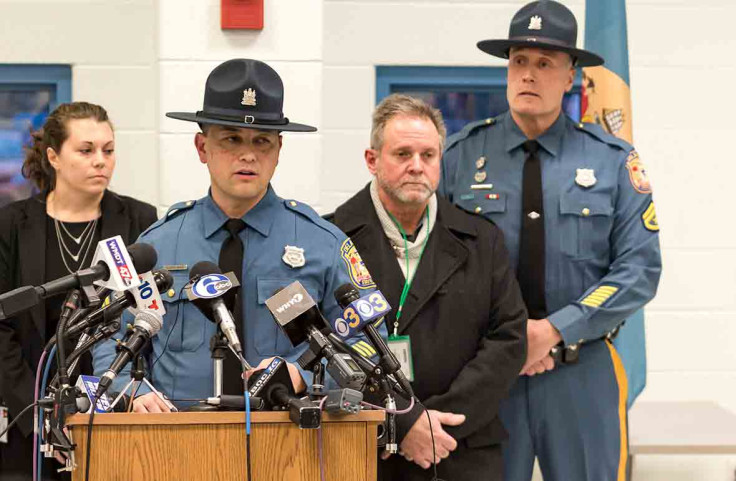 © Copyright IBTimes 2023. All rights reserved.