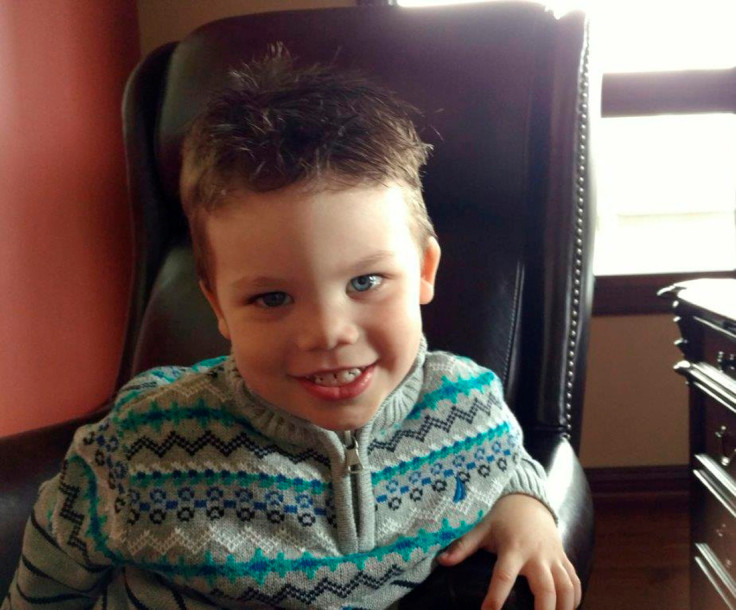 Officials believe they have killed the alligator that attacked and drowned a two-year-old boy in the lagoon of a Disney World resort in Florida.
Lane Graves was grabbed by the 7ft reptile on 14 June as he played in the shallow water of the lagoon at the Grand Floridian resort in Orlando while he was on holiday with his parents and two siblings from Nebraska. Lane's father, Matt Graves, grappled with the alligator in an attempt to free his son, who was pulled away and drowned by the animal.
Six alligators in the Seven Seas Lagoon which either matched the general size of the killer or were capable of the attack were "humanely removed," according to the Florida Fish and Wildlife Conservation Commission (FWC).
No other similar alligators have been seen or captured since and all trapping is now suspended, reported USA Today. Officials are certain that one of two large alligators captured very near the attack site killed the boy. But since his wounds didn't contain any DNA from an alligator it's impossible to make a definite match.
"The FWC is confident that the alligator responsible for the attack has been removed," said a commission statement. "This conclusion is based on expert analyses and observations by staff with extensive experience in investigating fatal alligator bite incidents."
Nick Wiley, executive director of the commission, added in the statement: "There are no words to describe the profound sadness we feel for the family of Lane Graves. We will continue to keep this family close to our hearts as they deal with the pain and grief of the loss of Lane."
Lane's body was recovered about 18 hours after the attack. An autopsy determined he died from drowning and traumatic injuries.
Disney has since erected a fence around the area and posted warning signs.