A middle school student in Ohio has suffered injuries after he shot himself inside a toilet on campus.
Local media reports stated that the unidentified boy from Jackson Memorial Middle School shot himself on Tuesday, 20 February, just before 8am (1pm GMT).
Medical responders rushed the boy to a nearby hospital, where he is receiving treatment for the self-inflicted gunshot injury, but authorities have refused to give details about his condition. Also, it is not clear whether the firing was intentional or accidental and how the boy managed to bring the gun inside the campus, The Daily Mail reported.
Jackson Local Schools said in a statement on Tuesday that the "Middle School and High School are on lockdown at this time. Students will be released to their parents in the near future".
However, the school district later said in a Facebook post that schools will be open on Wednesday. "Our plan is to open all of our school buildings tomorrow. Our goal is to maintain the normalcy of the school day. Please be sensitive to misinformation circulating through social media," the post stated.
Gina Larkins, whose daughter is in eighth grade at the same school where the incident happened, said she got to know about it while her way to her other daughter's elementary school.
"I received a phone call from the superintendent that the middle school and high school was on lockdown and all the elementary schools would be closed. I just pulled in waiting to hear further information. I just want to get my daughter and hug her and hold her. I thought it would never happen here but obviously, that is not the case," she added.
Meanwhile, it was reported that the authorities raided the house of the boy who shot himself and found "distractionary-type" devices in his backpack. Investigators said that the material was not something that "would have done harm to others", but was enough to grab anyone's attention by creating smoke or a loud noise.
The latest accident comes just days after Florida school massacre, one of the deadliest in US history, which killed at least 17.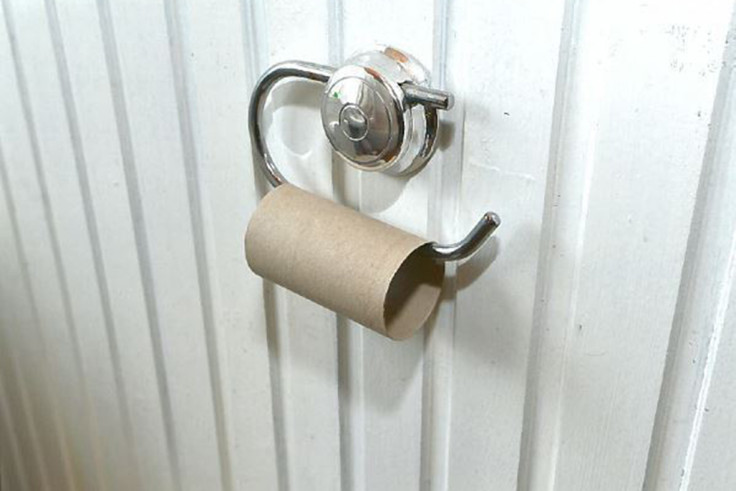 The shooting happened on the Valentine's Day at Marjory Stoneman Douglas High School in Coral Springs when gunman, Nikolas Cruz, opened fire inside the campus. Cruz was the former student of the school, who was expelled for disciplinary reasons.