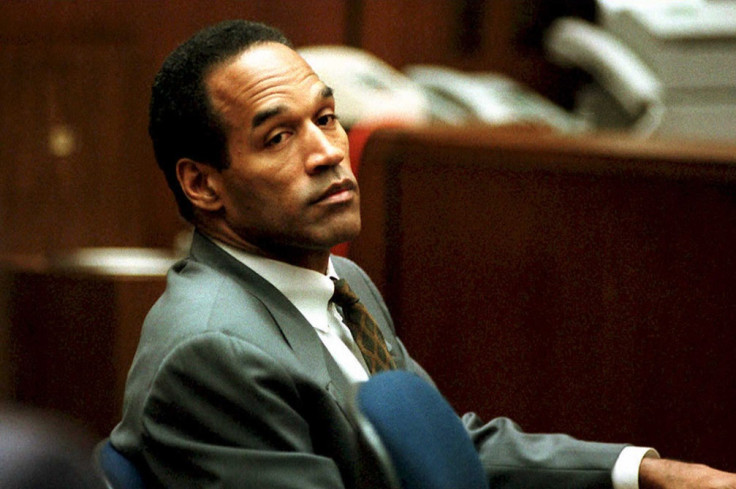 After a successful attempt by FX earlier this year, ESPN is coming up with a five-part miniseries about OJ Simpson's trail. OJ: Made In America premieres this Saturday, 11 June at 9pm EST on ABC network. Following the premiere, the final four parts will be shown on ESPN.
Click here to watch OJ: Made In America premiere via live stream on ABC GO. Click here to watch the episodes online on ESPN.
The documentary/ miniseries will chronicle the life of one of America's most polarising figures, OJ Simpson, who was acquitted in 1994 for the double murders of his ex-wife, Nicole Brown Simpson, and Ronald Goldman after a lengthy criminal trial.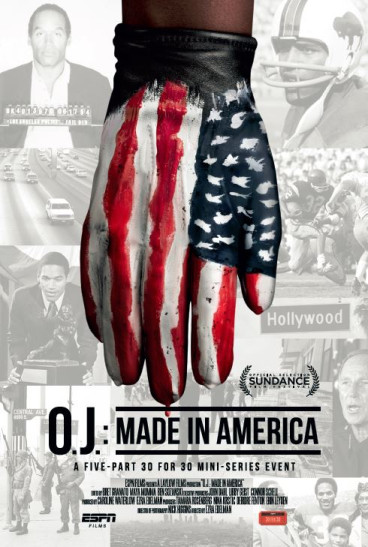 Emmy-award winning director Ezra Edelman spoke to ESPN about the motivation behind the documentary. He said, "I'm just trying to tell a good story about a subject that a lot of people think they knew everything about. And hopefully we found a way to add some texture and nuance to that conversation."
When asked about his inspiration, Edelman shared, "I didn't wake up one day and say, I have to tell O.J.'s story. But what drew me to it wasn't what people have focused on over the last 20 years -- meaning, the question of innocence or guilt, nor the spectacle of the trial. I was more interested in the history that led up to that point in time in 1994, which would help explain what exactly went into making the trial as fascinating as it was."
The series debuted at Sundance earlier this year, and was screened at theTribeca Film Festival a few weeks later. Back in February, FX came up with a 10-part miniseries on the trial called American Crime Story: The People vs. OJ Simpson. The show garnered good response from fans and the critics.
Here is the airdate and schedule for OJ: Made in America