The twin brother of X Factor favourite Olly Murs has opened up about the feud which has resulted in them not talking for seven years.
So deep is the rift that Ben does not speak to any of his family and has now taken his wife's last name of Hart.
It began when Olly missed his brother's wedding due to appearing as a contestant on The X Factor.
Since coming second in the ITV singing show Olly's star has continued to rise, but so has the distance between him and his once inseparable sibling with Ben branding him a "self-obsessed sell out".
Of the estrangement from his family, Ben, 32, explained: "My parents wanted this bright, shiny Olly with the money who can give them the VIP lifestyle. They liked hanging around with Simon Cowell , or going to Bon Jovi concerts – they loved their VIP selfies.
"I'm not interested in anything like that, I have a lovely life with my wife and kids. I've worked hard, been to university and got a degree, I've never wanted anything from Olly."
His comments come following an interview that mum VickyLynn Murs, 55, gave last week to the Sunday Times Magazine.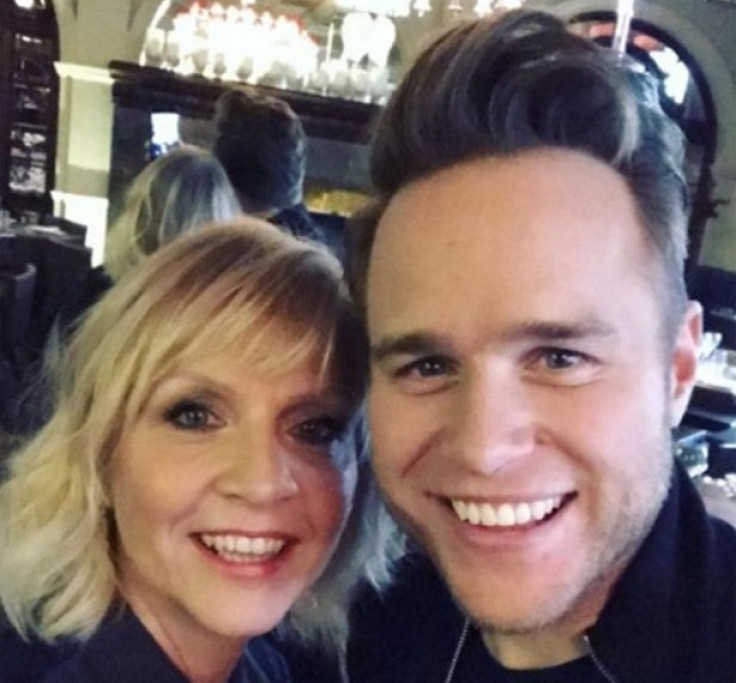 In it, she claimed that Ben's decision to shun the clan had left her "ill".
She said: "It was such a shock it made me ill. I even thought I had MS – I had to use a walking stick because my legs were so weak. I also couldn't work. I was on the verge of a breakdown.
"Ben's broken my heart and his dad's," the blonde added.
Mrs Murs also went on to reveal details of Ben's childhood – such as him growing up with learning difficulties.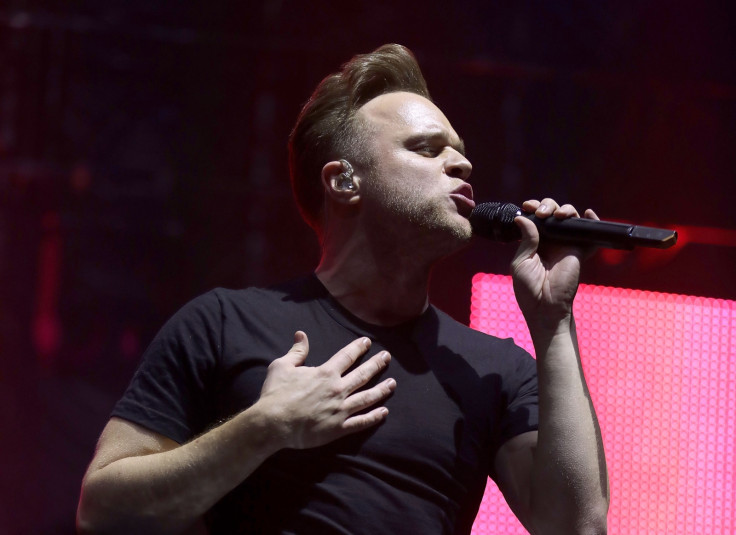 Hurt, Ben shot back in an interview with the MailOnline: "I can't believe what my mum did by talking about my childhood. I was so upset when I read it. Why has my mum, the person who should defend me, said things that are hurtful and untrue?"
Dear Darlin' hitmaker Olly meanwhile has previously claimed that Ben's wife Amy played a part in coming between them.
He said: "His wedding was his excuse for not having me in his life anymore. He got into a relationship with his now wife, and I don't think she ever liked us as a family."