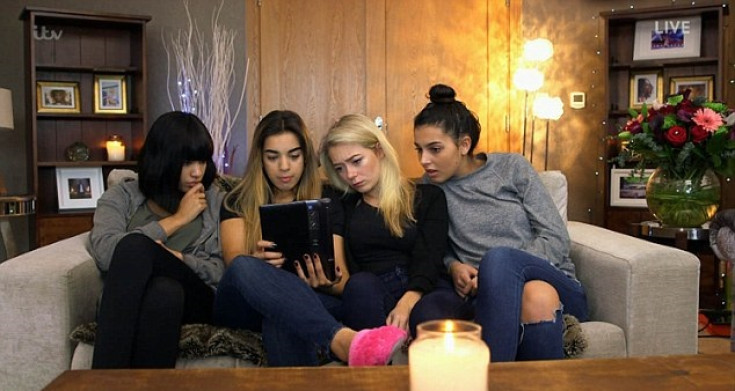 The X Factor is taking this week's live show to the next level as it continues to battle against BBC1's Strictly in the ratings with Saturday night's Disco theme.
As last week saw girl band Four of Diamonds's X Factor journey come to an end after being defeated in the sing-off by Finnish dynamo Saara Aalto, the seven remaining acts will take to the stage once more for a few jazzy disco classics.
In their quest to follow their musical dreams, they will be judged by Simon Cowell, Nicole Scherzinger, Sharon Osbourne and Louis Walsh as they take their weekly seats on the panel as host Dermot O'Leary keeps things ticking over.
As always, all the acts will be singing a new song live this week and the public will vote. The two singers with the fewest votes will find themselves in a sing-off and one of them will face elimination in Sunday night's results show.
Anyway, let's get down to the real spoilers concerning song choices and what exactly Honey G will be attempting to sing.
The X Factor will air live on ITV at 8pm tonight (12 November) and returns on Sunday night at 8pm with the results, as well as performances from Olly Murs and Nathan Sykes.