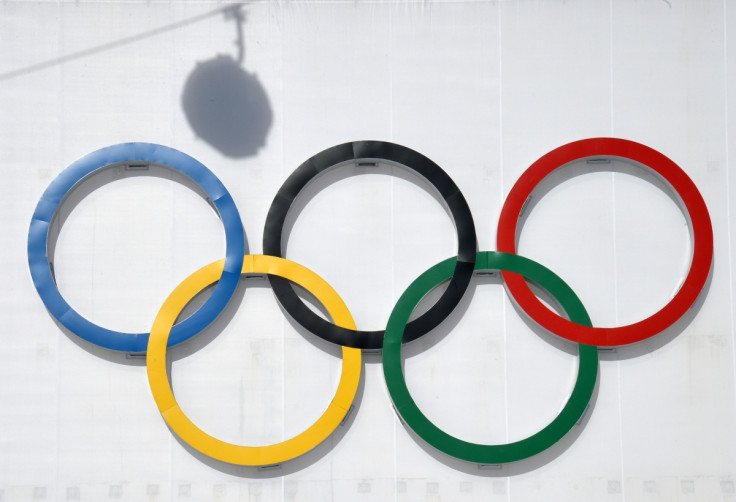 Los Angeles, Paris, Rome, Hamburg and Budapest are the five candidates to host the 2024 Olympic Games, the International Olympic Committee has confirmed. Cities had until 15 September to confirm their interest in staging the showcase event and now the quintet will begin an extensive bidding process.
The US city of LA [1932 and 1984], the French capital Paris [1900 and 1924] and capital of Italy, Rome [1960], have each hosted the Games on previous occasions, but neither of the other prospective candidates have held the event before. Each of the cities will now begin a two-year process to determine which of them will be chosen to host the Games, with the candidate city to be announced in September 2017.
"We are welcoming five outstanding and highly qualified candidate cities," said IOC president Thomas Bach. "Olympic Agenda 2020 has shaped the candidature process more as an invitation and the cities have responded by engaging with the IOC through dialogue and cooperation. In the new invitation process the IOC learnt that all the candidates are embracing Olympic Agenda 2020 from their respective vision for the future of their city. Sustainability and legacy are the cornerstones of each candidature."